Discussion Starter
·
#1
·
Hi everyone, my first post and all, hope I will receive some useful advice, which I can act upon.
Basically, I have a late 99 Rover 600 Auto, 85k, service history, which I bought exactly one year ago for £1600 (and had they timing belt done before I took delivery).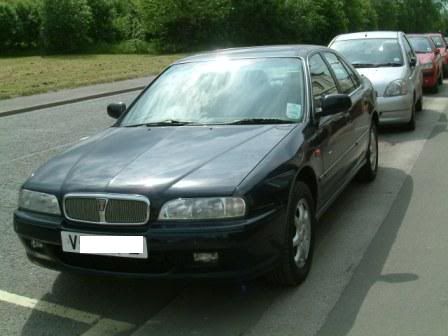 Just had the MOT done and sailed through. However, as ever, I seem to get itchy feet for a new car after a year or so. And hence at the moment I am seriously considering 'upgrading' to a 75. I only do about 9k per year, nearly all business mileage consisting of a weekly/bi-weekly 300 mile round trip, with the rest of the time I use the train and work from home (and use my girlfriends Yaris 1.3 SR for knocking around the doors in).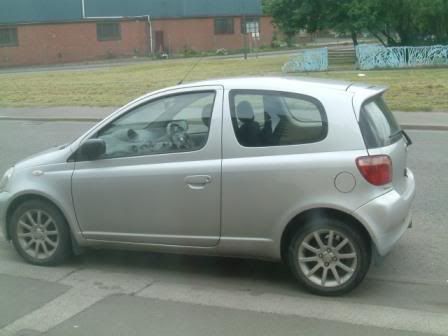 Question is, given the 600 is perfectly Ok is it really worth moving onto a 75, is it 'that' much better?
My head says keep the 600 but my heart says, after being at uni for 6 years and now having a decent job, I should treat myself!
To that end I would be looking at adding up to £2k to the 600 so that may be £3k in total (given may get £1k trade or slightly more private sale), I am thinking along the lines of a decent spec 2.0 V6.
Look forward to hearing people's views.
~sTe~