Well following my detail of stevedx's ZS, Matt asked me if I'd take a look at his FDH coupe next time I was in the Westcountry visiting my folks. Well today was the day.
Here are a few befores...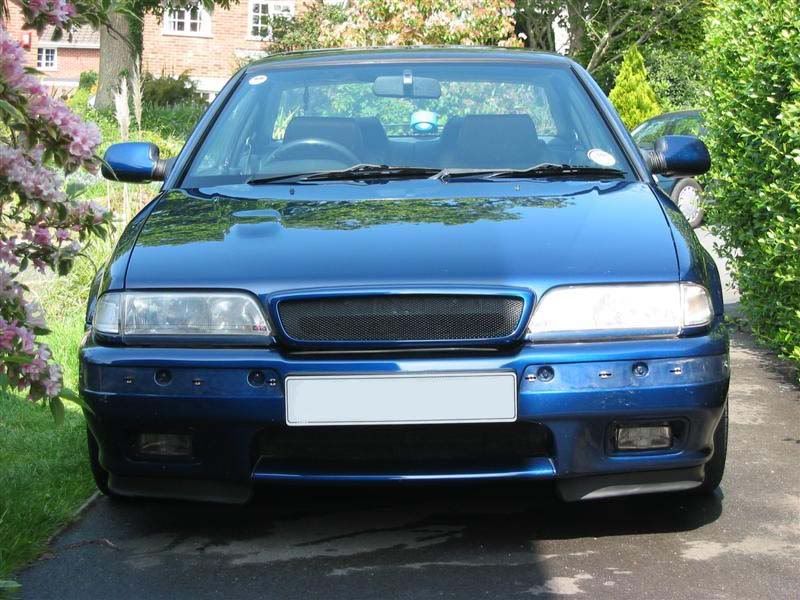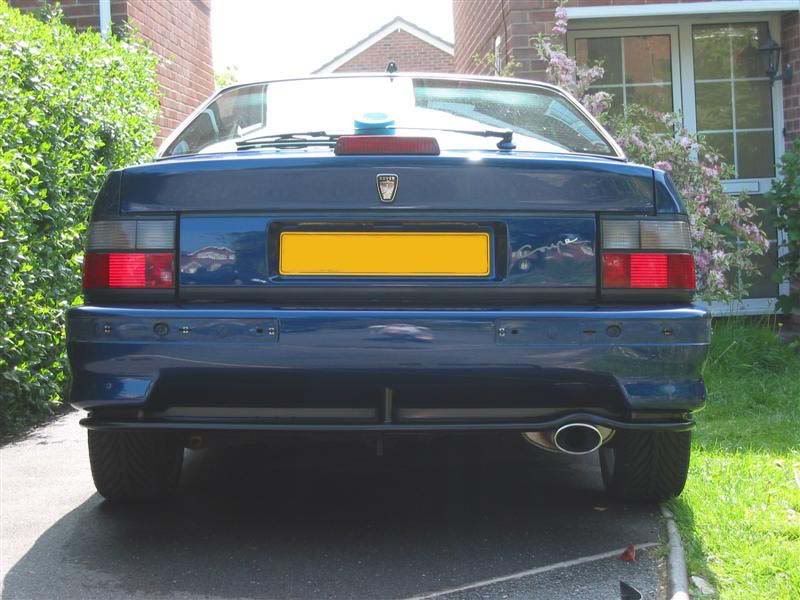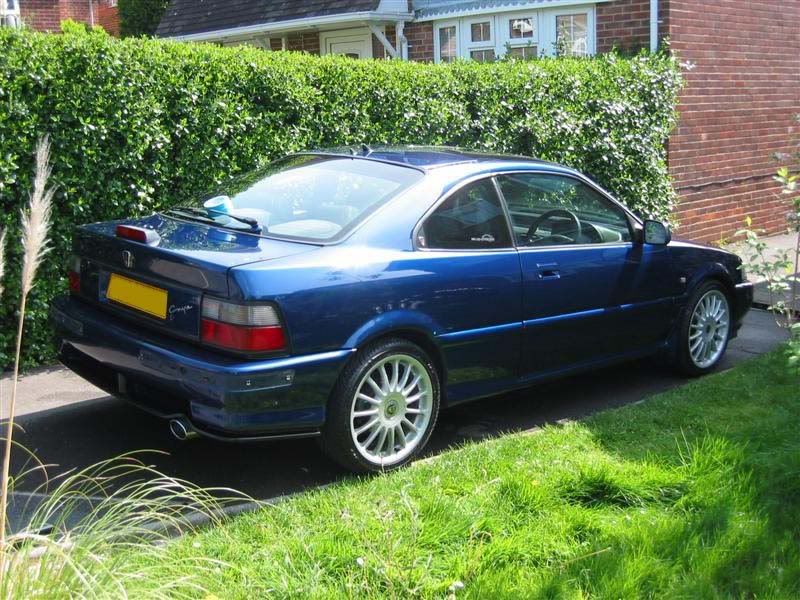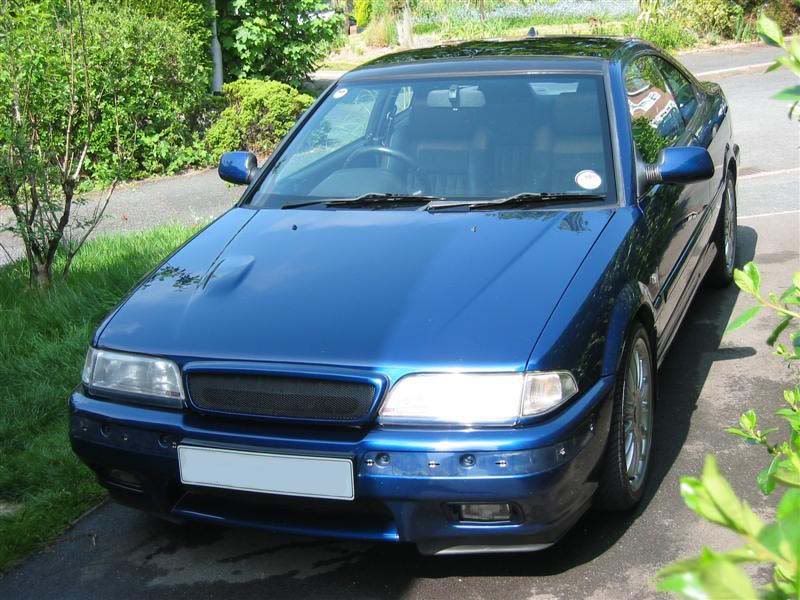 Heres a few of the damage to be dealt with
Lifeless oxidised paint:
Swirls and holograms: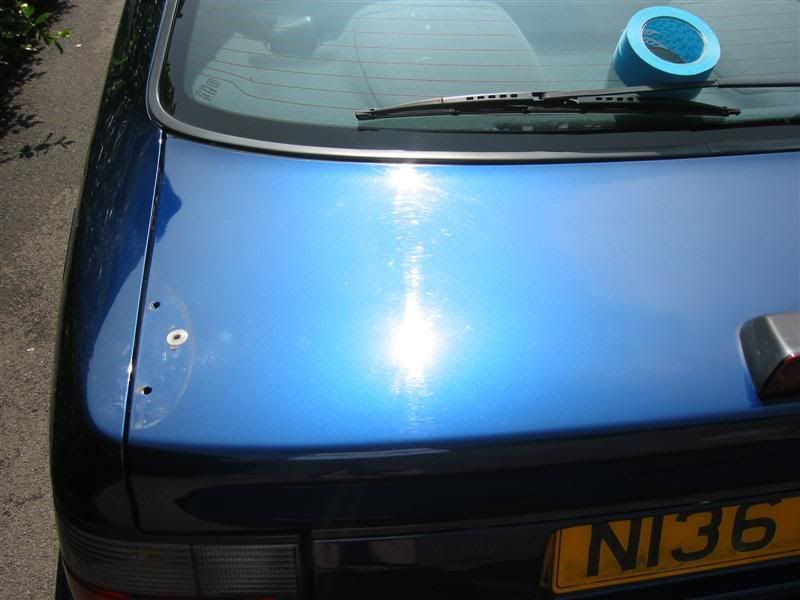 Fortunately Matt had washed and clayed it in preparation for my arrival so we immediately set about taping the car up, and removed the rear wing and rub strips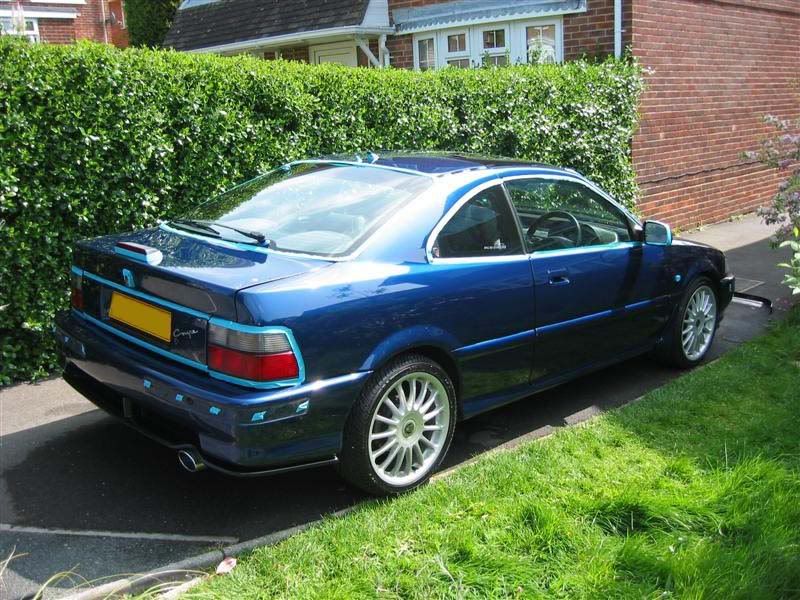 While I tried pad and product combos Matt applied some Poorboys Wheel Sealant to the alloys. Sadly this photo doesn't show how much the flake in the alloy paint came alive, but here's a photo all the same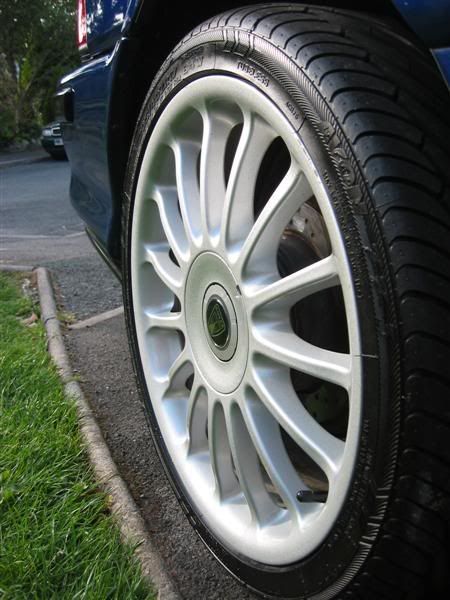 For the majority of the car I used an LC orange light cut pad, with Menzerna IP and the slow-cut technique. These 50:50 shots show the improvement on the boot...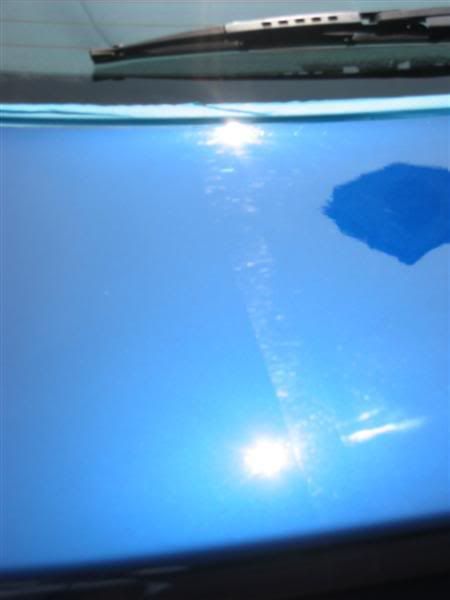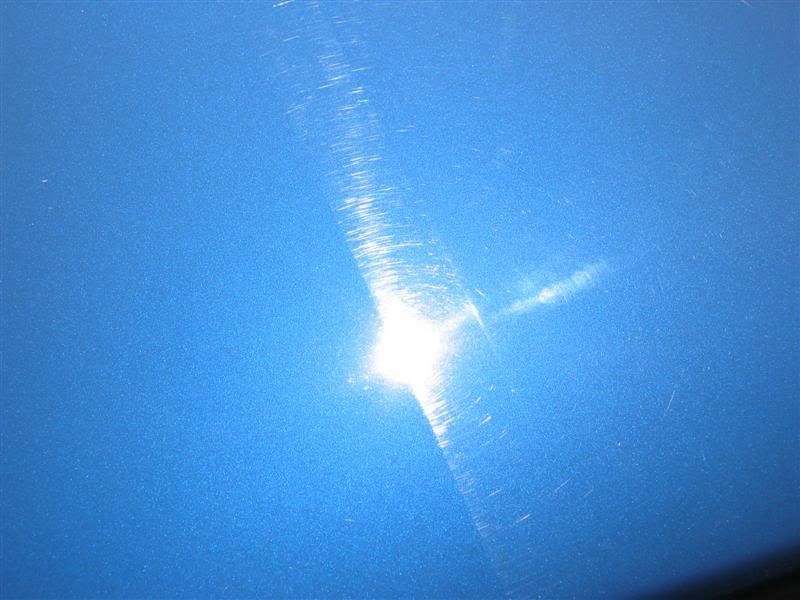 The bonnet proved to be very stubborn, as did a few other areas of the car. These areas required Menzerna PG and a cutting pad and even then there were still marks remaining, but given the time I had available it was a vast improvement. The PG left micromarring that was removed using Menzerna FPII. The oxidised paint on the black strip across the top of the windscreen was treated with the same method: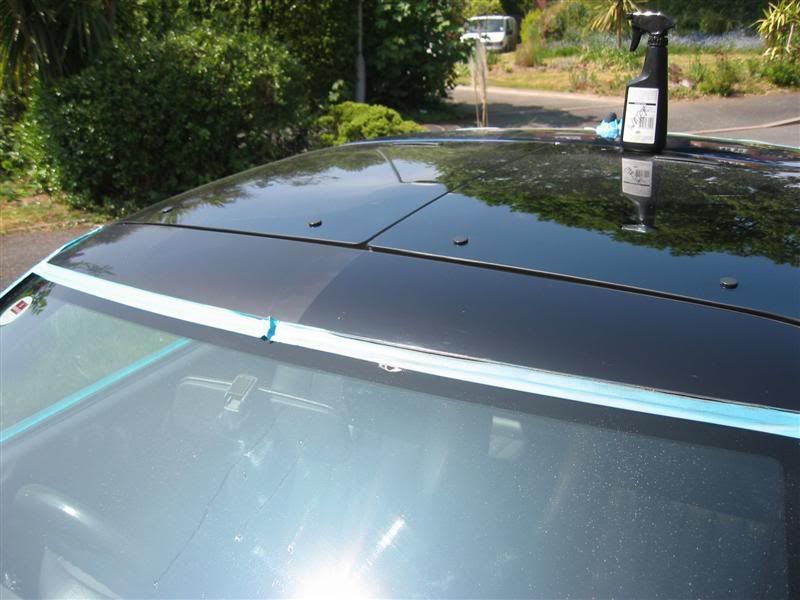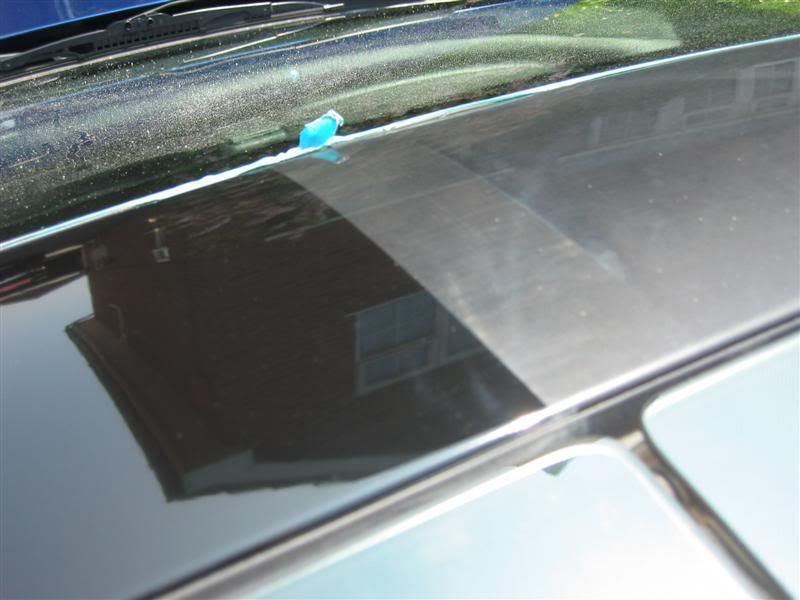 With the polishing over a coat of Menzerna FMJ was applied and this was followed by a coat of Pinnacle Souveran wax. The trim was treated to Einszett Vinyl Gel and the windows AG Fast Glass. Here's the finished article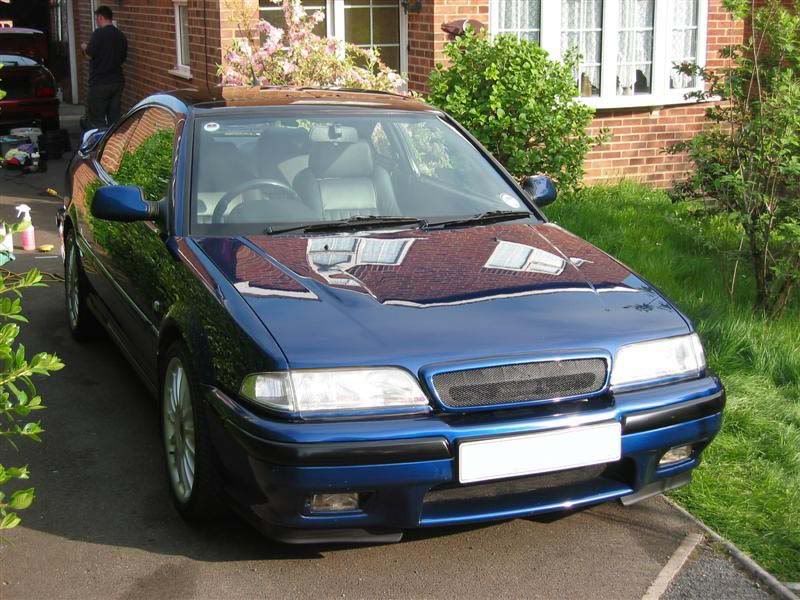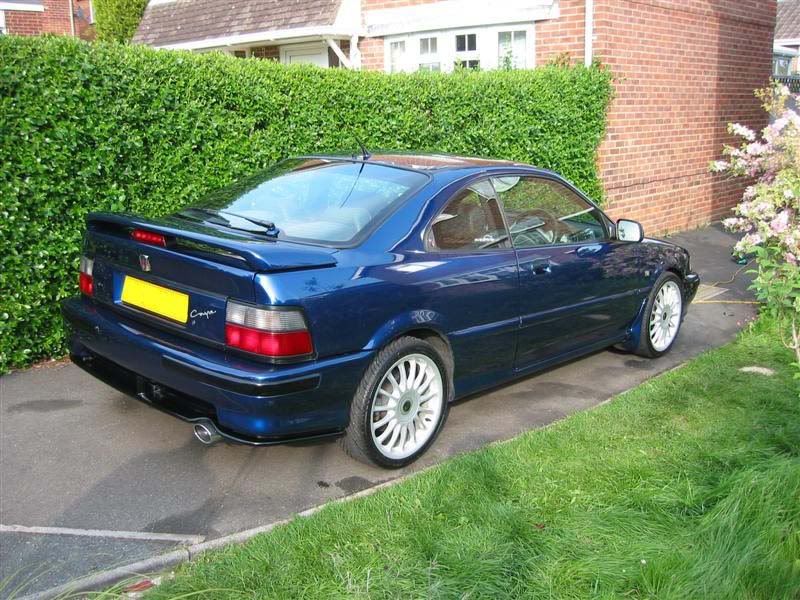 And a few parting reflection shots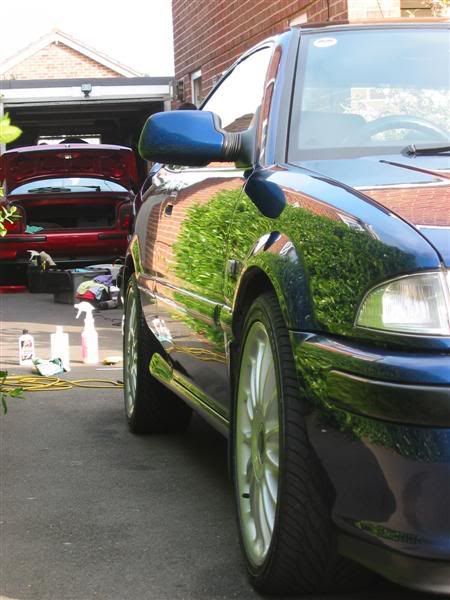 The money shot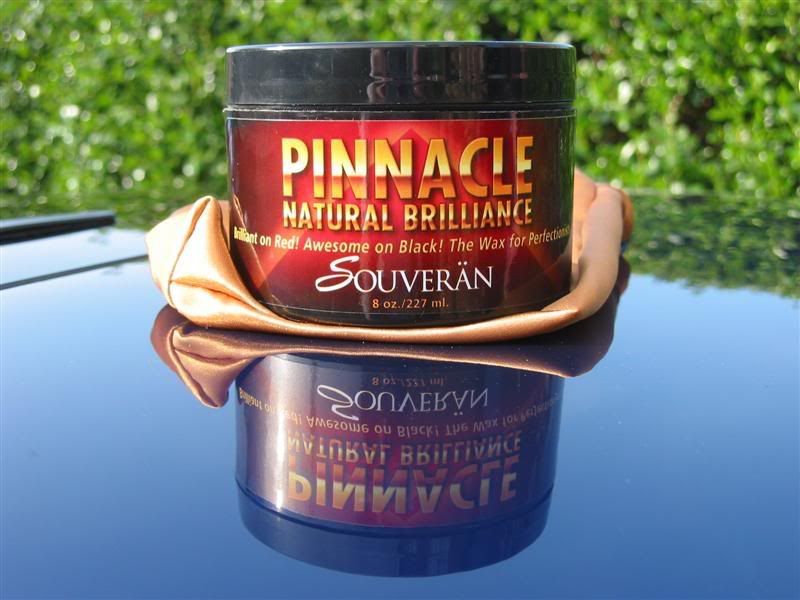 As a little aside I must thank Matt for servicing my car for me while I took care of his car. I was planning to do the service myself on Monday, but since he offered I didn't refuse!