Evening Folks, not sure if I'm posting in the right forum but am getting no where. If I have posted it in the wrong Forum can you kindly move it to the correct forum.
I currently have a 2004 TD4 diesel with has the


BMW M47 diesel unit, which I believe was also in some of the MG's

Problem i'm having is that the Temp gauge is only going up to the 1/4 and the in car heater is blowing luke warm air. Mechanic has said the Thermostat is stuck open that why I'm having the issue.
Now I bought this from EBay and not sure if anyone has fitted 1or Know how good they are, see link below.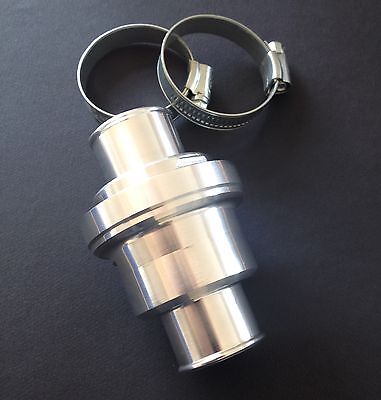 Find many great new & used options and get the best deals for Freelander TD4 Remote Thermostat kit - EASY FIX FOR BMW DIESEL ENGINE*IN STOCK** at the best online prices at eBay! Free delivery for many products.
TIA
RizzleKicks