Discussion Starter
·
#1
·
I gave Lucy a spruce up this morning and having read VVC Grahams post about Wax it Wet, I decided to go to Halfords first to get some as I needed some wheel cleaner anyway.
You have to remember that Lucy's highly waxed with Meguiars gold class anyway, so I was dubious as to what the results would look like. To say I'm pleased would be a bit of an understatemnt considering the time ( or lack of it) I put into the waxing bit - it really is spray on, wipe over with drying cloth and leave to dry - no elbow grease
Here are some pics, so see what you think...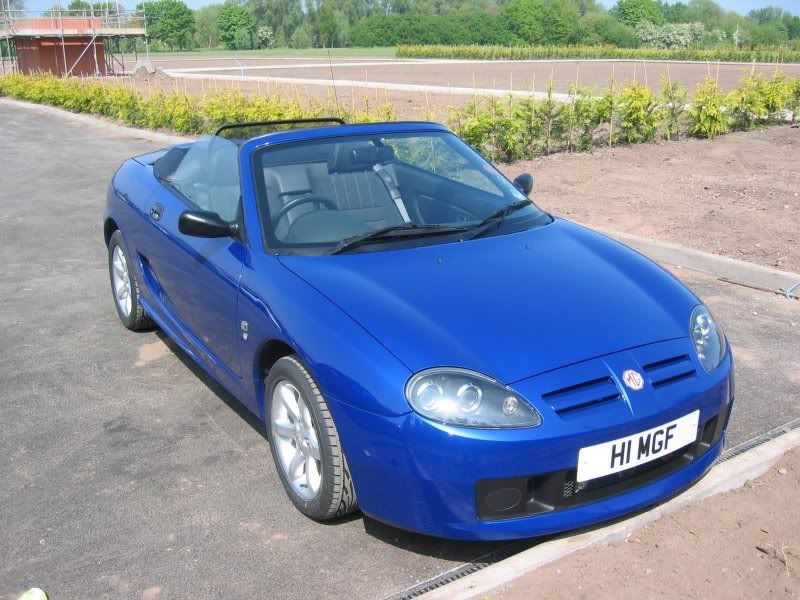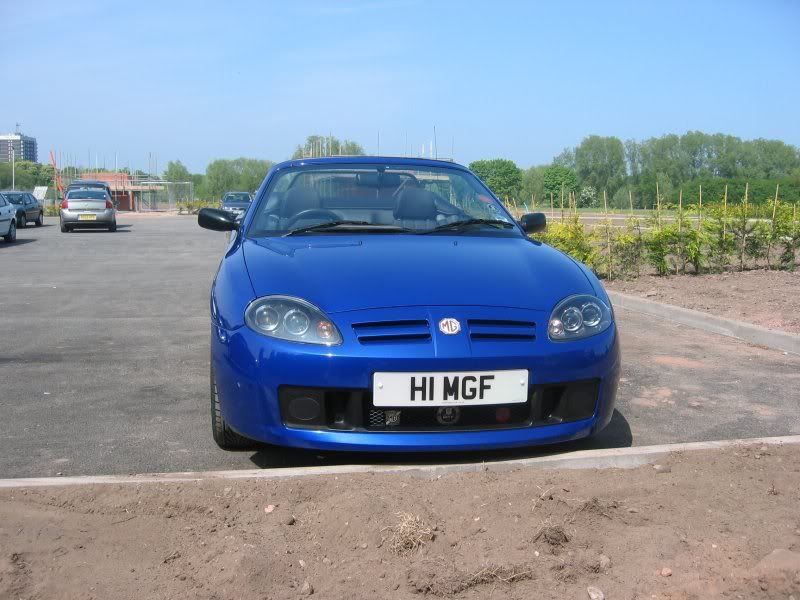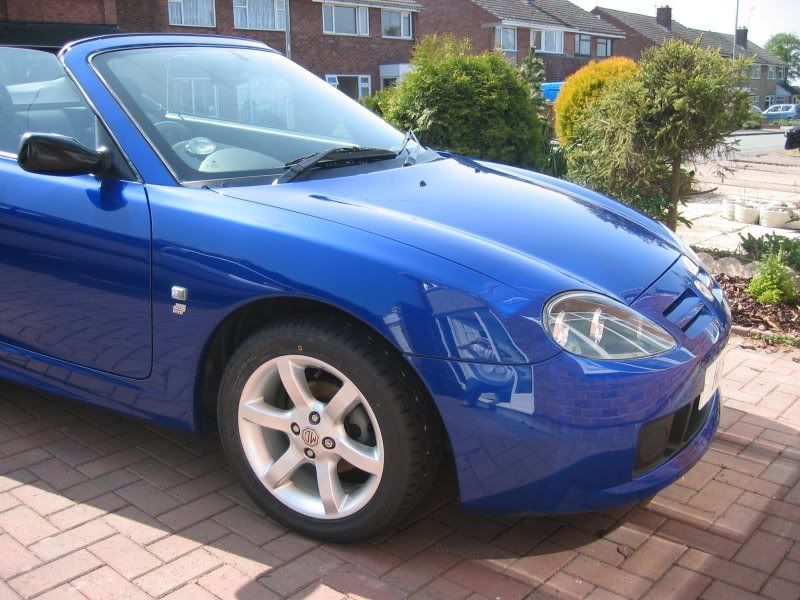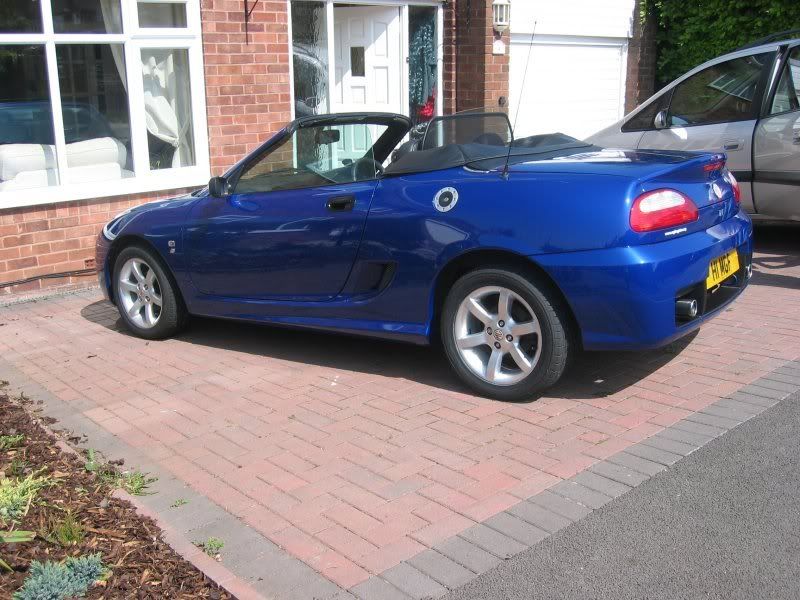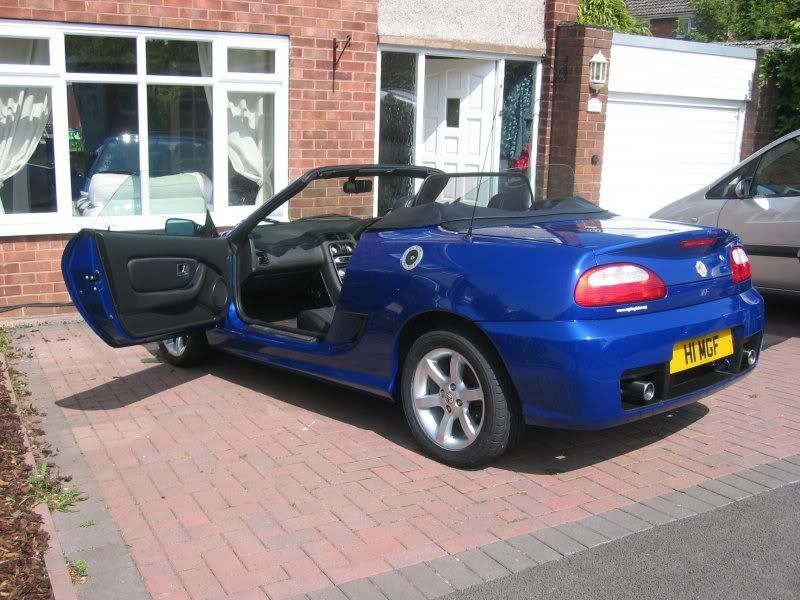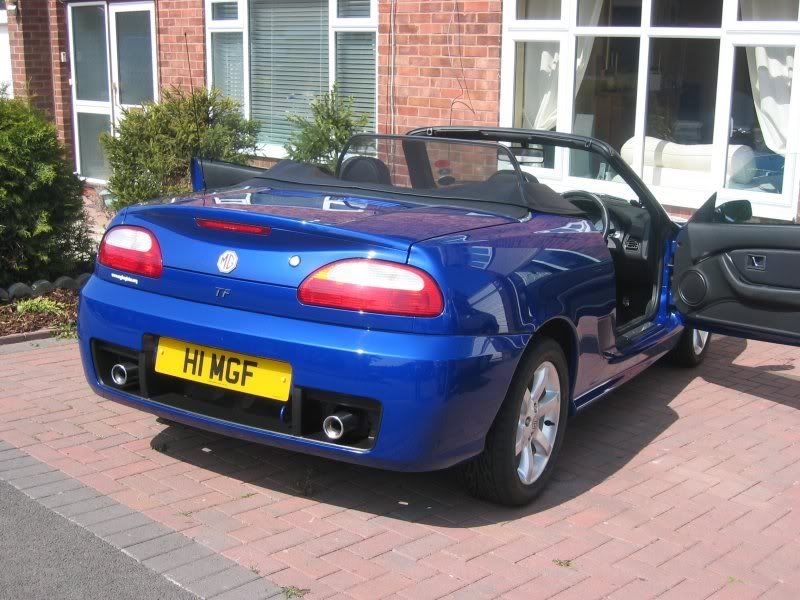 The results speak for themselves. Thanks for the tip Graham