Discussion Starter
·
#1
·
Hi all thought id share how I'm spending my winter months.
A few years ago I bought 3dr r8 that someone had modified, less than 2 weeks later a transit connect decided to use it as his brakes and wrote it off.
Whilst looking for something to spend the insurance money on, I found a 216GTi 3dr on ebay, and after a brief chat with the seller I was off to Gatwick to collect it.
The first pre crash (and my montego turbo hiding at the side of the picture)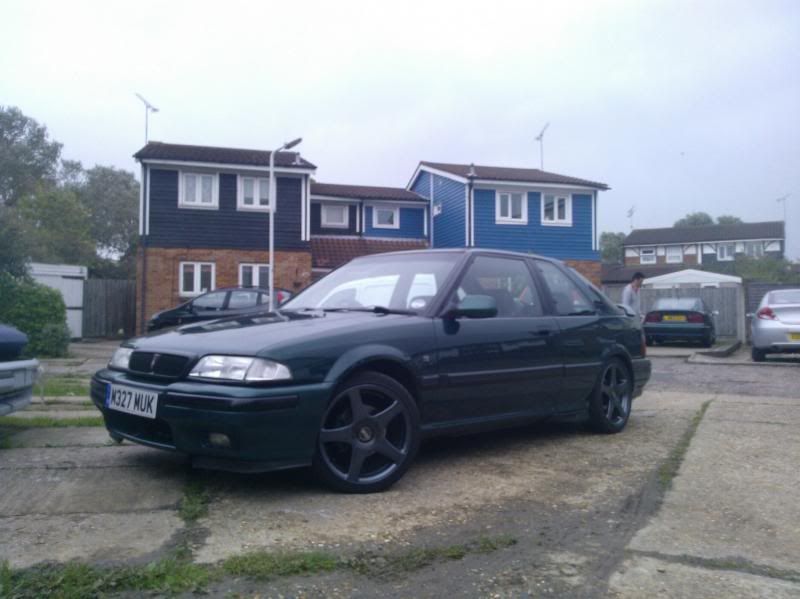 and the GTi when I first bought it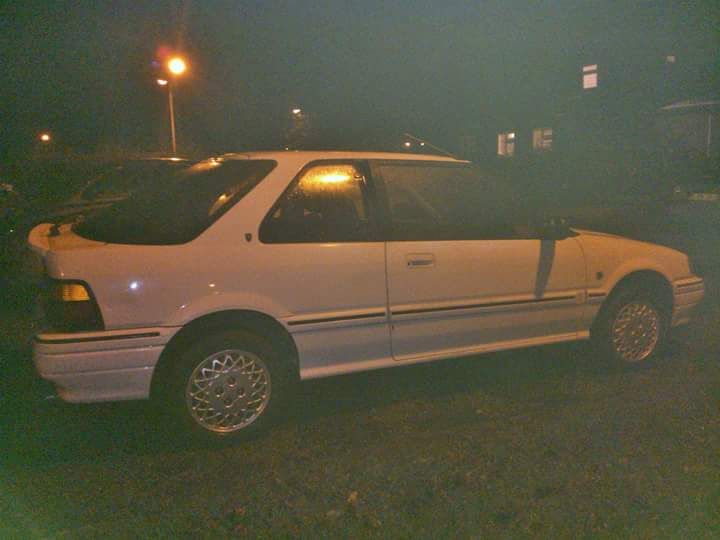 The green one was stripped of its complete interior, some of the glass, turbo bonnet, spoiler, and suspension, and it all went onto the GTi along with a turbo front bumper.
And that's how it stayed until January 2016 when I sold it.
So when I saw it sitting in a mates yard a couple of months ago, there was only going to be 1 outcome.
And home she came...
After a wash I decided id respray her and freshen her up a little.
So ive stripped most of the exterior, and undersealed the front end.
Got a few small areas of rust to deal with, but nothing to bad
N/S window
And 2 plates needed on the N/S sill
Front
Rear