Number plate for sale - R400 HHR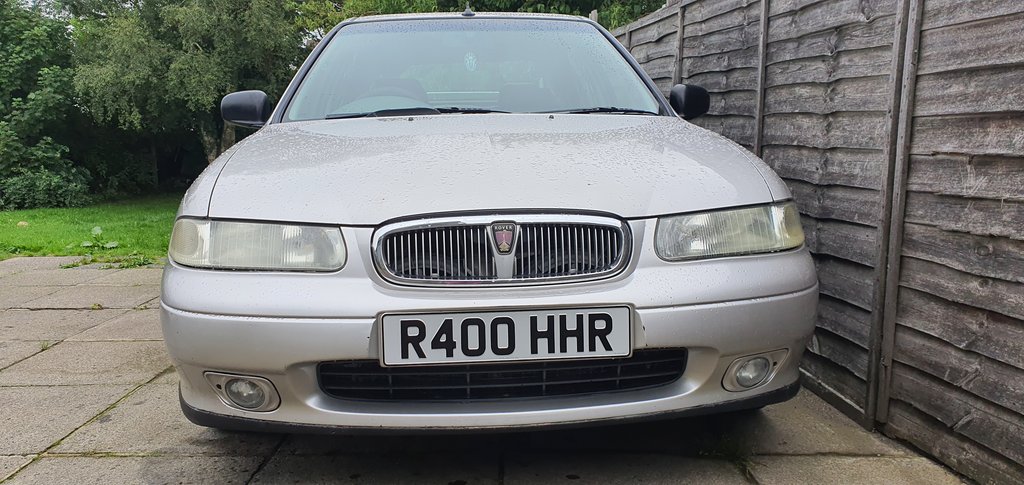 £400 includes £80 transfer fee costs. And I will throw in some of my branded merchandise keyring / air fresheners etc as well.
Ultimate number plate for any Rover 400 HHR enthusiast.
I have it on my 400 currently, and will be removing it shortly with log book in my name. Also have certificate of entitlement from original purchase in my name.
I can talk money if your serious about buying buy remember my price includes the £80 transfer fee! only Car being sold as track day car so rather plate went onto something else.