Discussion Starter
•
#1
•
Right, after what seems like a decade since I started this, it's all in and fully operational! After much debating I finally settled on slapping the PS2 under the passengers' seat, and all the associated cabling etc. has been housed within the glovebox: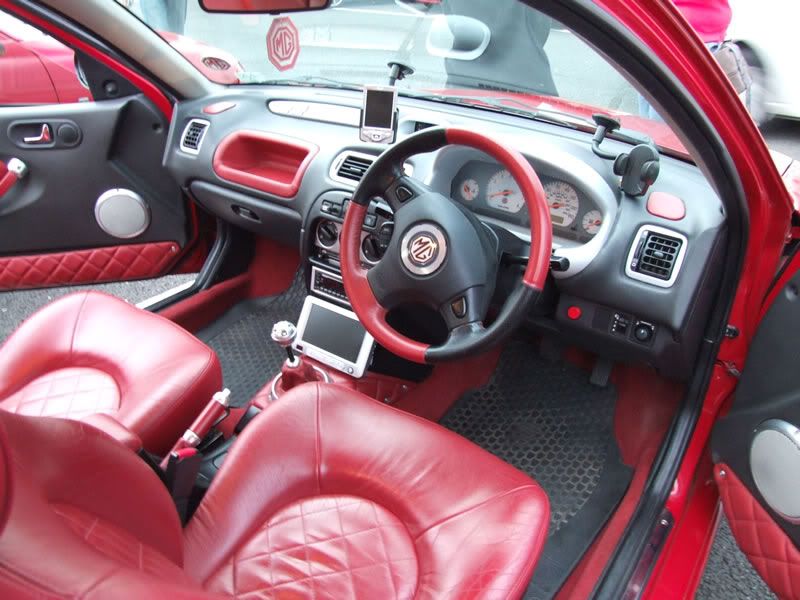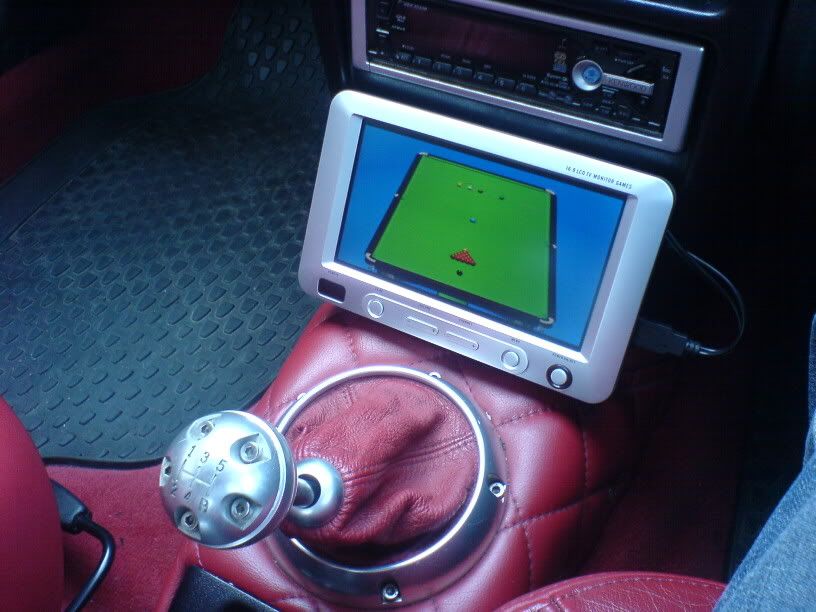 Originally had the screen mounted into a spare BRM console I had, but I simply didn't have the skill to finish it off as perfectly as I wanted it to be, so in the end just decided to mount it as it is. Some of you will probably think it's a strange place to mount it, but there was three main reasons why I chose to put it where I put it:
1) Less visible to passing chavs.
2) Less glare.
3) Easiest access for cables (i.e. less mucking about putting holes elsewhere).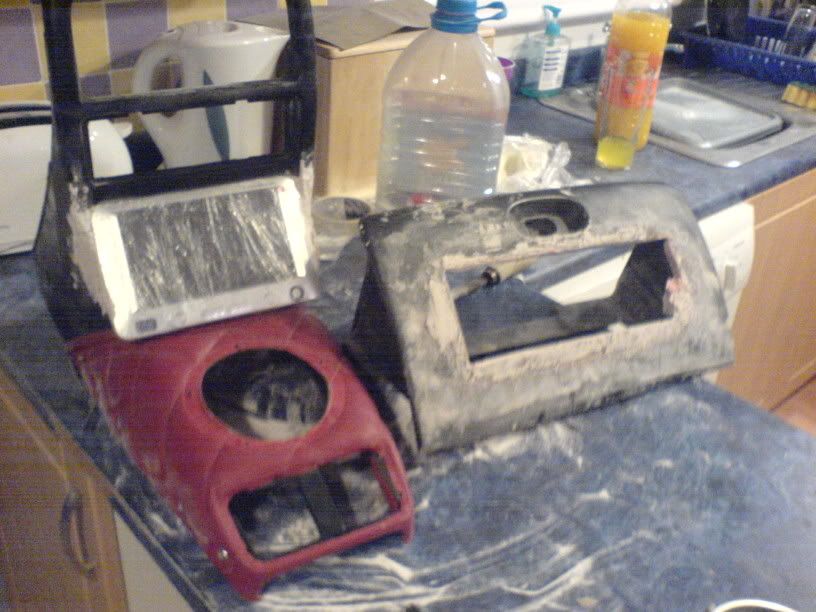 I have also made a custom PS2 glovebox mount, however I needed my glovebox for all the extra cabling, so this will be up for sale once I have smoothed it off a few more times and re-painted it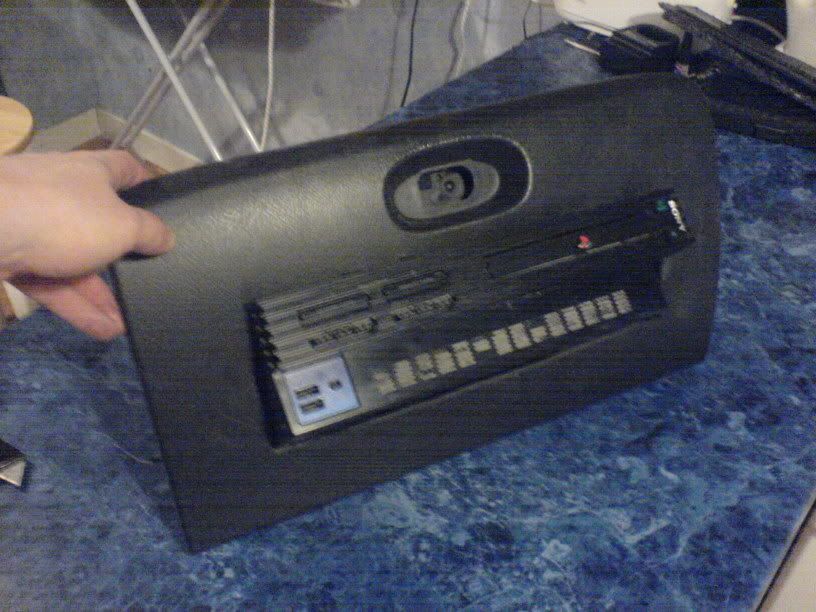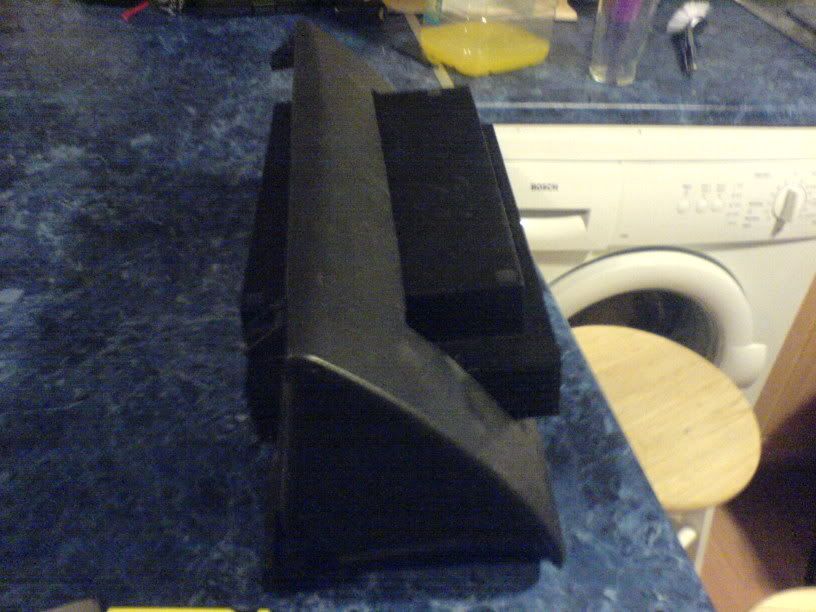 Opinions welcome as always