My New 600
Hi,
I am new here so thought I would introduce myself. Im Tom from Maidstone in Kent. This is my third Rover, but my first 600. Picked it up today from Hastings and I have to say, it is totally mint!
There is not one single scratch on it, 73k, full Rover service history (serviced every 5,000 miles) and its first owner was Ian Waite (the international ballroom and latino dancer, also seen on Strictly Come Dancing!)
Im well pleased with it, more to the point im even more impressed at what it cost me!
It's a 623 GSi. Let me know what you think
THIS VEHICLE IS NOW FOR SALE. PLEASE CLICK HERE TO SEE THE CLASSIFIED AD;
http://www.gumtree.com/p/cars-vans-...d-truly-beautiful-condition-bargain/100277813
THIS VEHICLE IS NOW FOR SALE. PLEASE CLICK HERE TO SEE THE CLASSIFIED AD;
http://www.gumtree.com/p/cars-vans-motorbikes/1998-rover-623-gsi-red-truly-beautiful-condition-bargain/100277813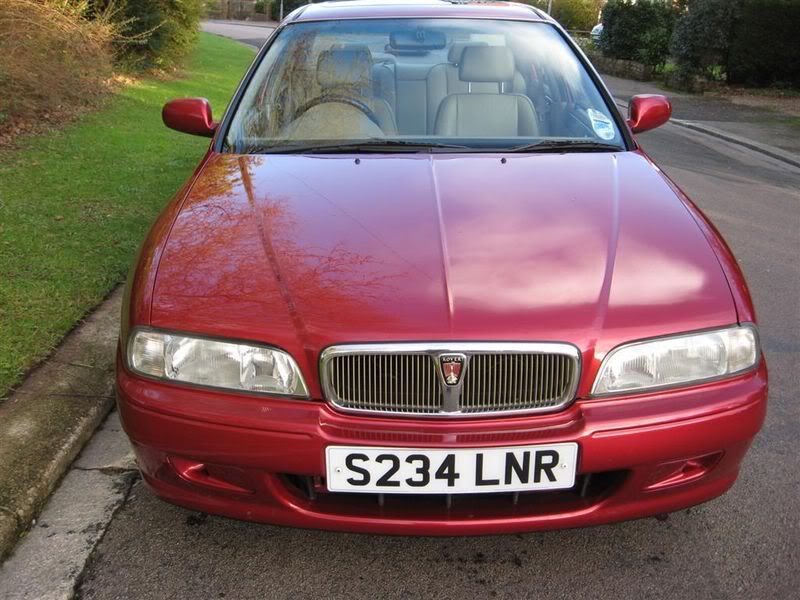 THIS VEHICLE IS NOW FOR SALE. PLEASE CLICK HERE TO SEE THE CLASSIFIED AD;
http://www.gumtree.com/p/cars-vans-motorbikes/1998-rover-623-gsi-red-truly-beautiful-condition-bargain/100277813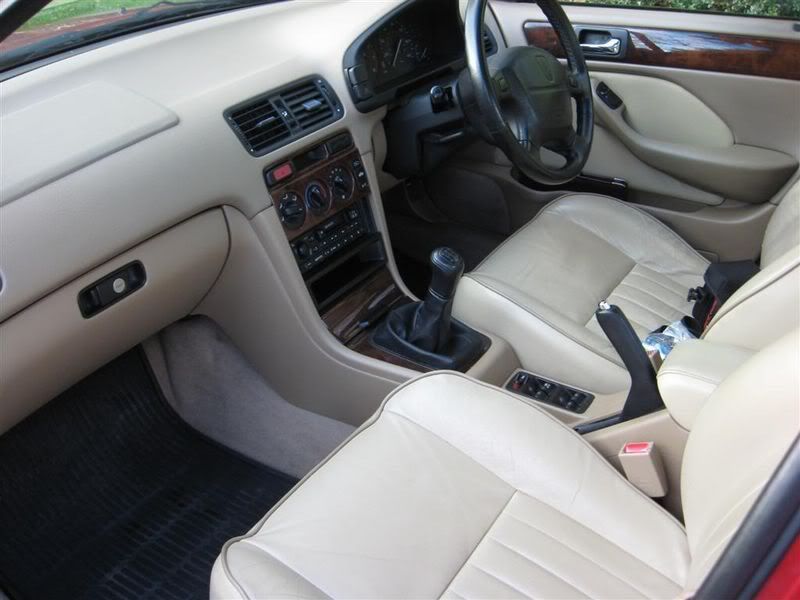 THIS VEHICLE IS NOW FOR SALE. PLEASE CLICK HERE TO SEE THE CLASSIFIED AD;
http://www.gumtree.com/p/cars-vans-motorbikes/1998-rover-623-gsi-red-truly-beautiful-condition-bargain/100277813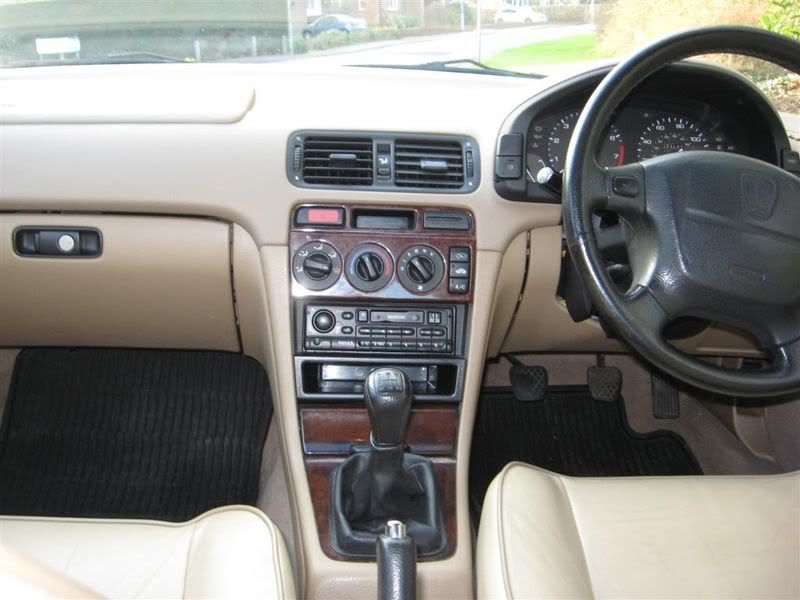 THIS VEHICLE IS NOW FOR SALE. PLEASE CLICK HERE TO SEE THE CLASSIFIED AD;
http://www.gumtree.com/p/cars-vans-motorbikes/1998-rover-623-gsi-red-truly-beautiful-condition-bargain/100277813
Tom
(Kent623)