The Wedgie was, I beleive , a 2000 model and this is a X reg.

I am to suggest that I need a good long test drive. As I said before may get it for £2200 - he said he would wait til he got £2400 even if it took until summer cos he thought he would get it then and cos it was so spot on !
What do you think?

I was going to test drive it from his to mine 30 miles-ish. Normal roads and a good motorway/m1 run and back again. That should be a good test.
At home my wife can cast her sceptical eye over and hopefully go back with me and BUY it?!

Any more advise and commects greatfully accepted... I will be back on later this evening..

Thanks
Peter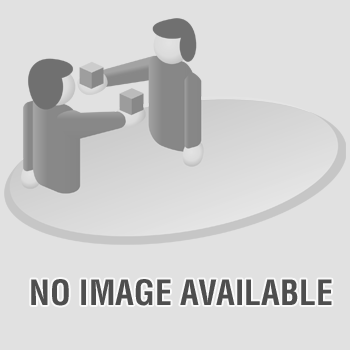 Is this the one we are talking about..??
Yes, you need to give it a good long test drive to make sure there are no high temperature issues.
The seller can hold on to it as prices will rise between Easter and summer as we come into the soft top season.