To make this thread a bit clearer, I have HAD to buy some new dampers, I bought Mike Satur's blue Spax kit, this thread is the after-fit review.
Thought I'd start a new one for this.
First impressions......I had them set on the softest settings to start off with, choppy ride has gone, but still stiff, but too soft for me so I've cranked them up 4 clicks (28 available), I'll see what thats like on Monday. The mudflaps are catching on long suspension travel, maybe the tweak will reduce that. The position of the adjuster means they can be tweaked with the wheels on with a nice long screwdriver.
before..........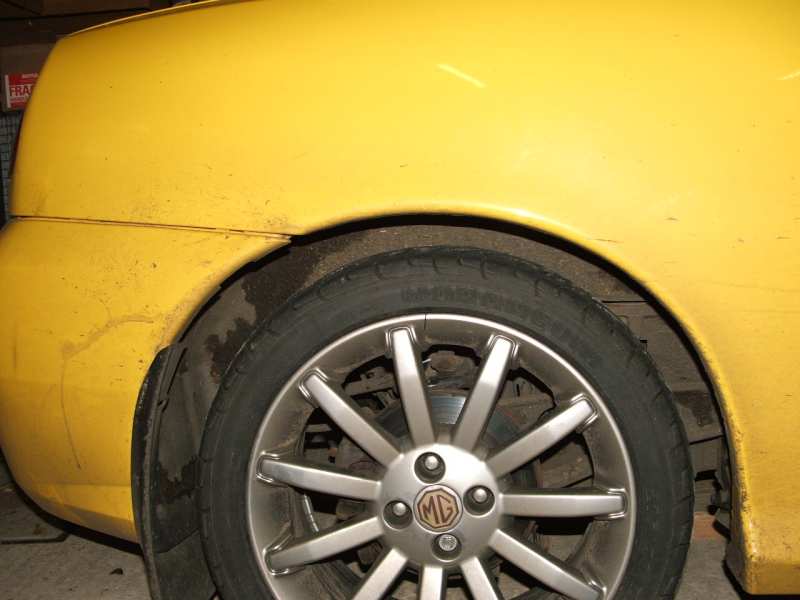 after...........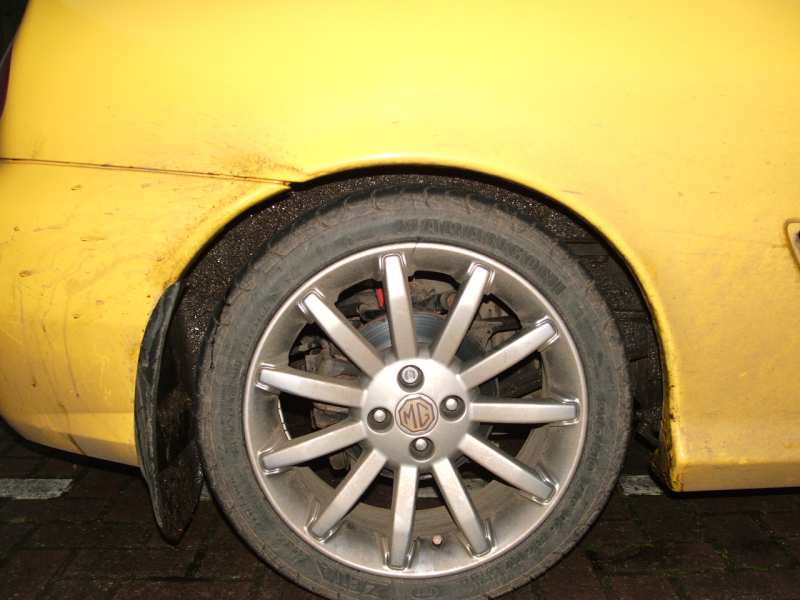 how to to follow when I get time