Discussion Starter
·
#1
·
As with most F/TF's some of the panel gaps and shut lines on my TF were less than perfect, so tackled a few of them this morning.
Worst was the top of the passenger door..... as you can see from the first picture the door is both 'out' and 'down' of the rear quater panel.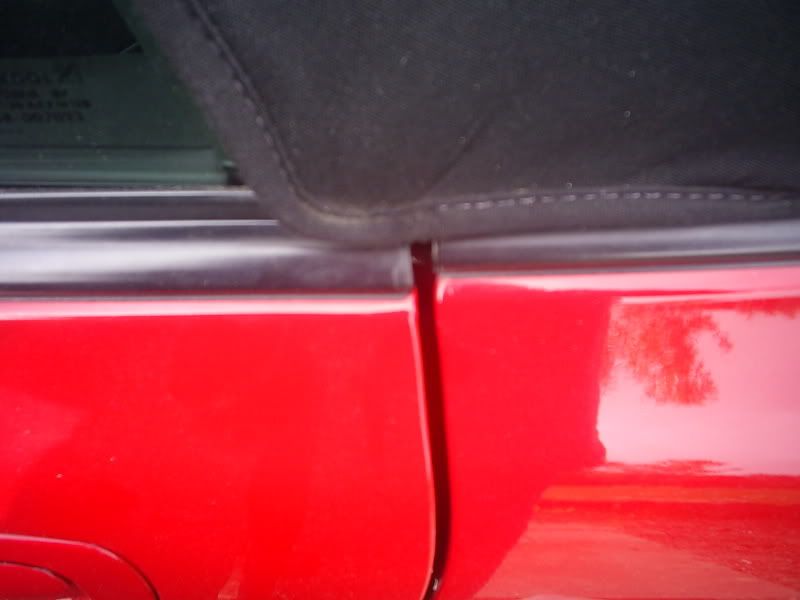 First job was to adjust the stricker plate (Below) via the 2 Torx bolts, this (in my case) allowed the plate to be moved 'Up and in' to bring the door shut something like in line..
Next, to get the door flush both top and bottom with the bodywork I adjusted the 2 rubber door 'stops' on the inner door frame (the 2 black bungs top and bottom in the picture) these stops just wind in and out by hand to fine tune the shut line.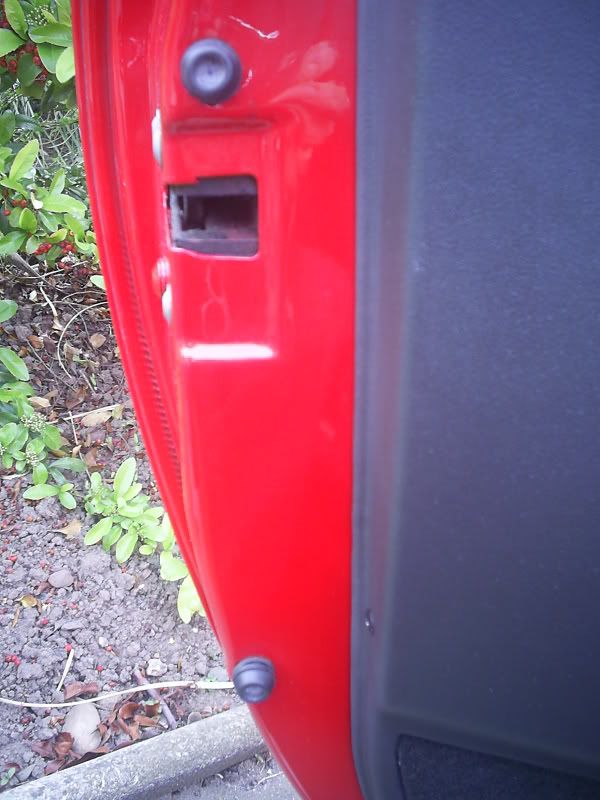 Finished..... still not 100% perfect but is a big improvement over before, and also as the rubber adjusters are now tight against the bodywork, 1 less door rattle to worry about!.