Discussion Starter
·
#1
·
Rover 200 mk3 Turbo - For Sale!
Well, where do I start....! I have owned this car for over 4 years now, and has always been my absolute pride and joy! The car is being sold in order to finance a new car that I have to get for work purposes, as I am going to be doing a lot of miles with my new job. The car only gets used on evenings and weekends at the minute, and I think it's probably time for someone else to have some fun with it. It is a real head turner, and has always been in car shows throughout the country such as TRAX, Modified Nationals, Max Power, Donny North, Donny South etc.
The car is a Rover 200 IS first registered in February 2000 (registered on a V). The car has done 62,000 miles. It has an MOT until March 2008, and is taxed until the end of September 2007. It previously was a 1400cc before having a T Series 2.0 litre turbo engine conversion (by myself) in the summer of last year. Every modification to this car has been performed by myself, as you can see, it has always been kept in top condition with no expense spared whatsoever. It has regularly been serviced since the conversion, and has service history at the dealers up to 40,000 miles.
When I acquired the engine to do the conversion, it was completely stripped down, rebuilt, cleaned and chromed up. The gearbox was rebuilt with brand new bearings all around. I removed the head in order to fit an uprated Klinger Head Gasket, and whilst the head was off had all the ports polished up, so it was like brand new. The pictures say it all.
Spec is as follows:
Interior:
Colour coded interior parts - dash strip personally signed by Jakki Degg!
Immaculate half leather seats, with no rips, tears or cracks.
Custom made "A pillar" to house the boost gauge.
Custom made airbag blank to house Oil Temp gauge and vacuum gauge (vacuum gauge now not connected obviously)
Battery to boot conversion to make more room in the engine bay
G-Reddy electronic boost controller housed where the clock was, currently set @ 12psi.
In Car Entertainment
Alpine MP3 head unit in custom made housing below the original head unit location.
Alpine Speakers in the front door cards with crossovers
Vibe CBR10 active subwoofer in the boot
Toad CAT1 alarm system and immobiliser
Exterior
Colour coded everywhere
RGM M3 side skirts
Cadamuro rear bib
RGM front splitter
17" BK Racing 166 alloys with Good year eagle F1 tyres on the front, Toyo Proxes on the rear.
MG ZR 160 rear disc conversion
Meshed upper grille
ZR Bee sting Ariel
Ultra LED lexus lights
Tinted windows (dark on the rear, light on the fronts, so not illegal)
De-oranged front headlamps
Door solenoid system on both doors with remote entry - see video
Vortex wing mirrors with LEDs built into them for the indicators
MGZR roof spoiler
Lowered 40mm on Koni adjustable suspension
Front Fog Lights
Engine / Performance
2 litre turbo engine conversion, rebuilt just 2000 miles ago - runs perfect, no rattles, taps, knocking, anything.
Gearbox rebuild prior to engine conversion, again, no gearbox whine, knocking etc.
Chromed inlet manifold, thermostat housing, ECU cover, and crank cover bolts
Quikshift air filter (huge)
Blue Samco inlet and boost hoses including all pipe work to custom housed intercooler
Stainless steel boost pipe work in between Samcos
E-Tech strut brace
Blue windscreen washer piping
Bailey DV24 dump valve
G-Reddy Profec B electronic boost controller, set at 12PSI on high, 8PSI on low.
Magnecore 8mm HT leads
2.5" custom made stainless steel exhaust system from Turbo elbow, all the way back to the tail pipe.
Koni adjustable suspension
Forge Front mount intercooler in the lower mouth
MG ZS180 282mm front brakes with EBC greenstuff pads
I have not had the car rolling roaded as of yet, but believe me, its quick! The coupe turbo was 197BHP as standard, then add on all the performance modifications: boost turned up, 2.5" exhaust, uprated HT leads, uprated suspension, huge air filter, front mount intercooler etc, I would think realistically it is pushing somewhere in the region of 220BHP, and that is being reasonable.
As mentioned above, every single modification on this car has been carried out by myself, so no spanner monkeys have ever had their hands on it. The car is second to none, and in my opinion, one of the tidiest, subtle, examples of a mk3 turbo I have ever seen. I have been a regular follower on the MG forums for years now, and I know the car inside out. Anyone who has seen this car in the flesh can vouch for its immaculate condition and the quality of, well, everything!
Any questions, please get in touch via email - craig (at) wymo17 .plus. com, or telephone 07740339931 - ask for Craig.
Viewing welcome by appointment, no tyre kickers.
£3995.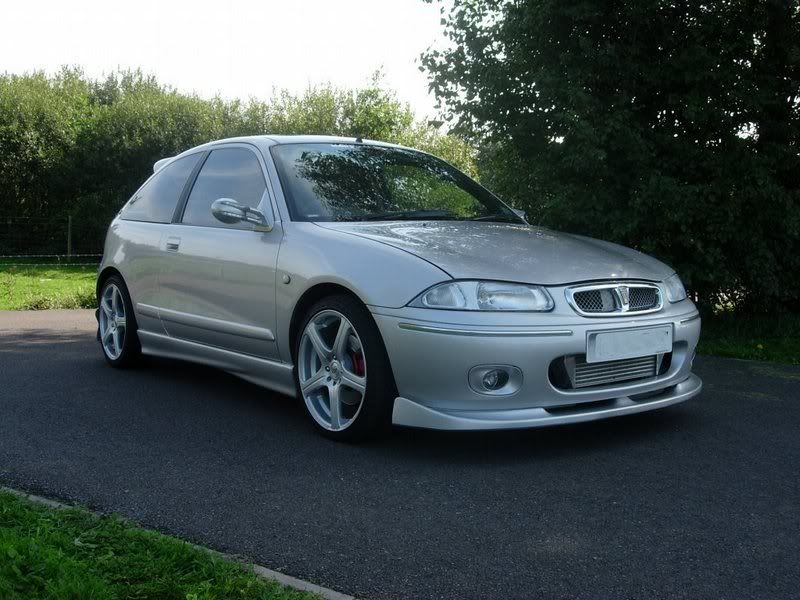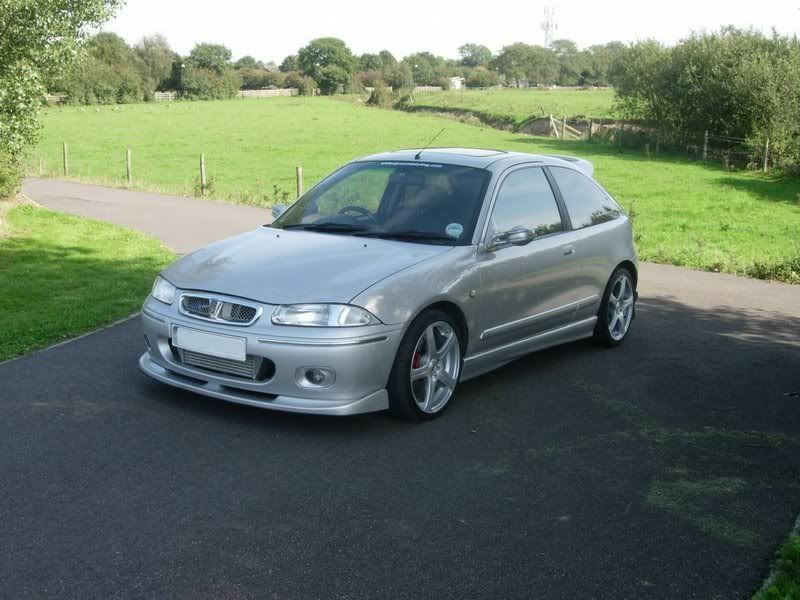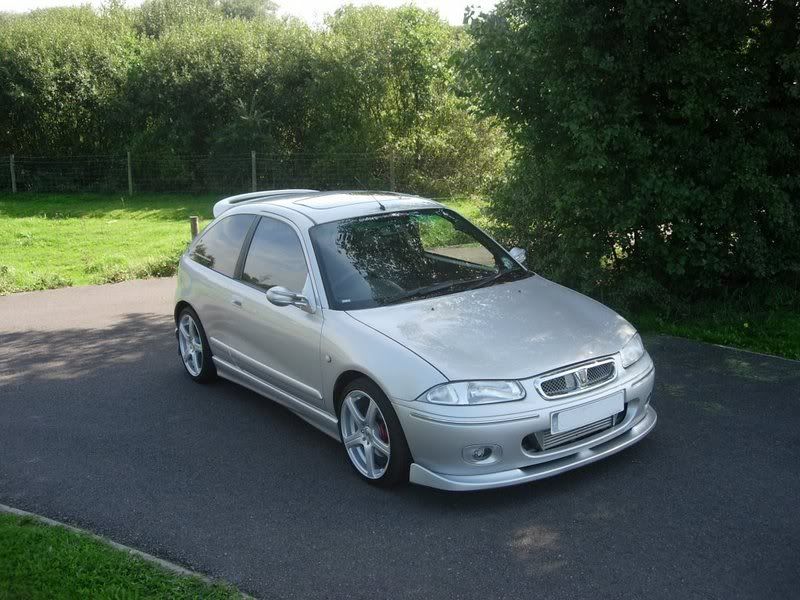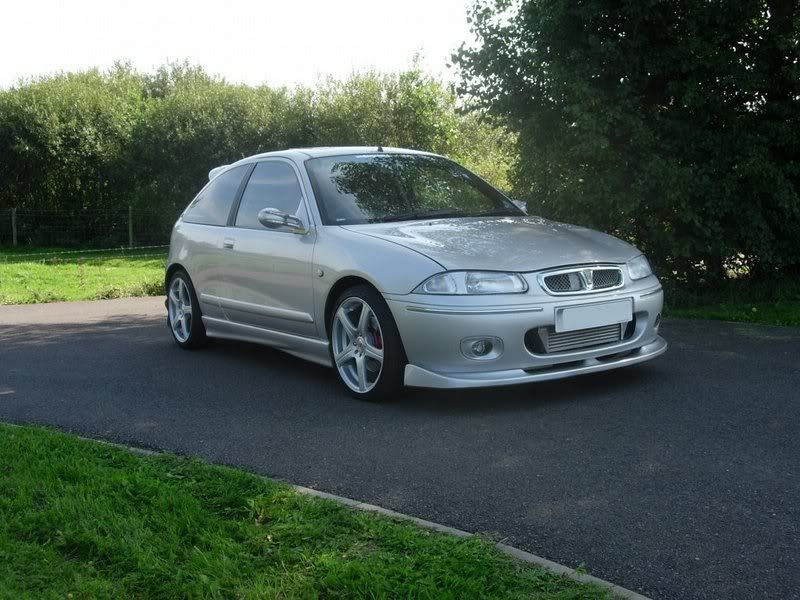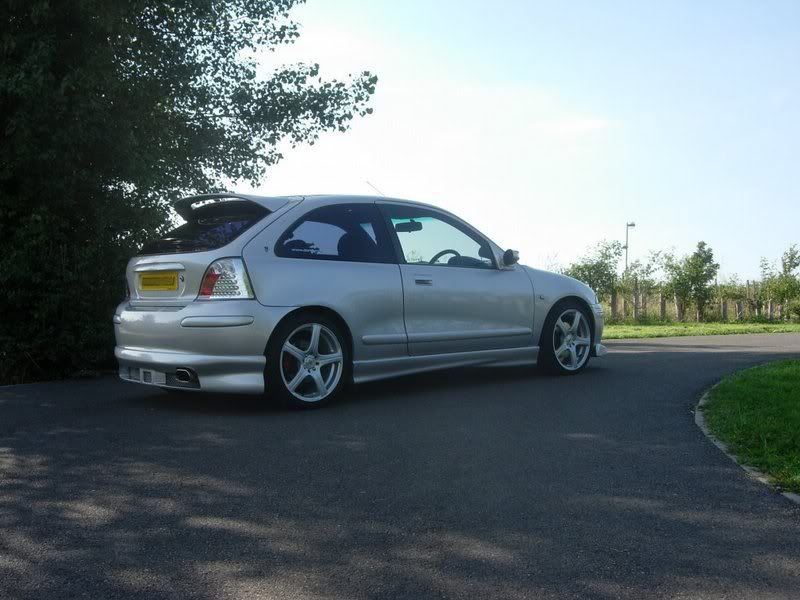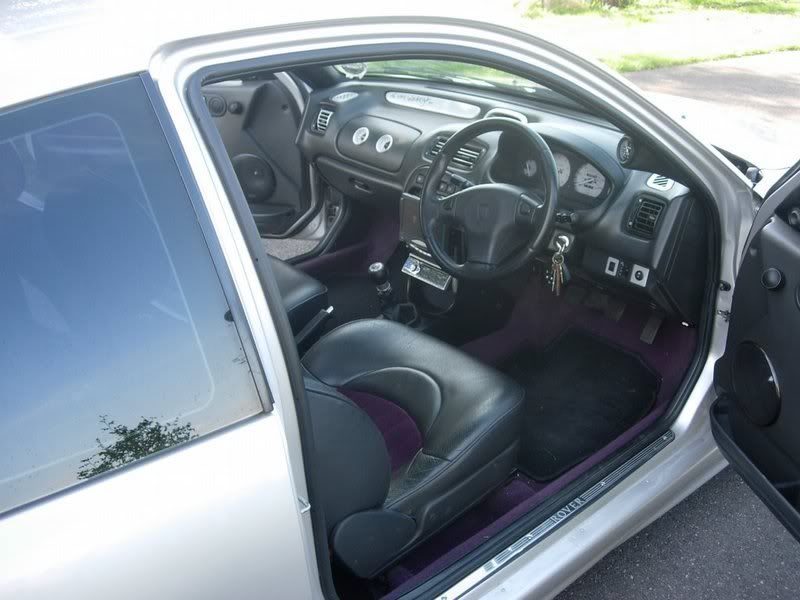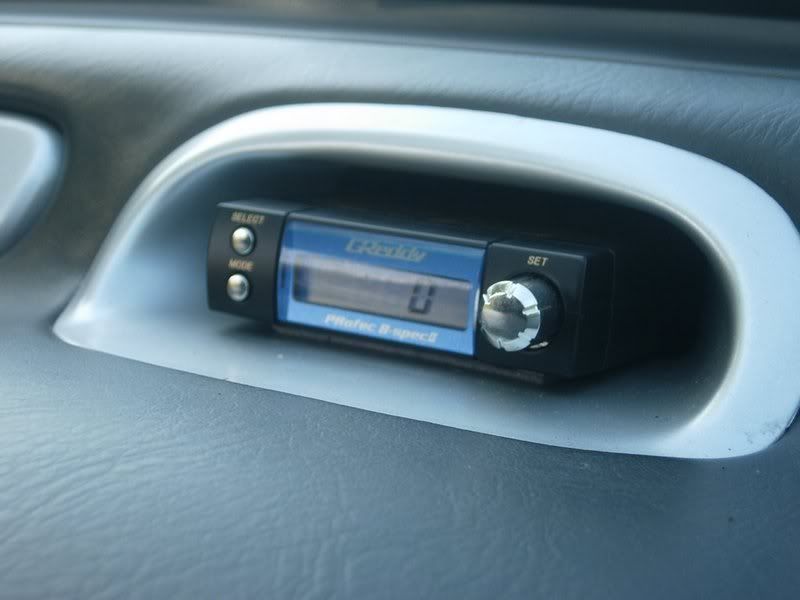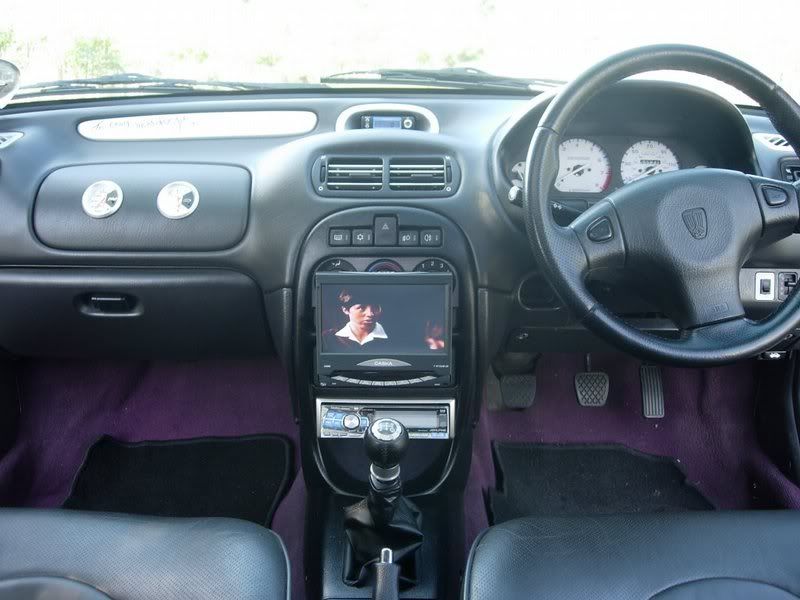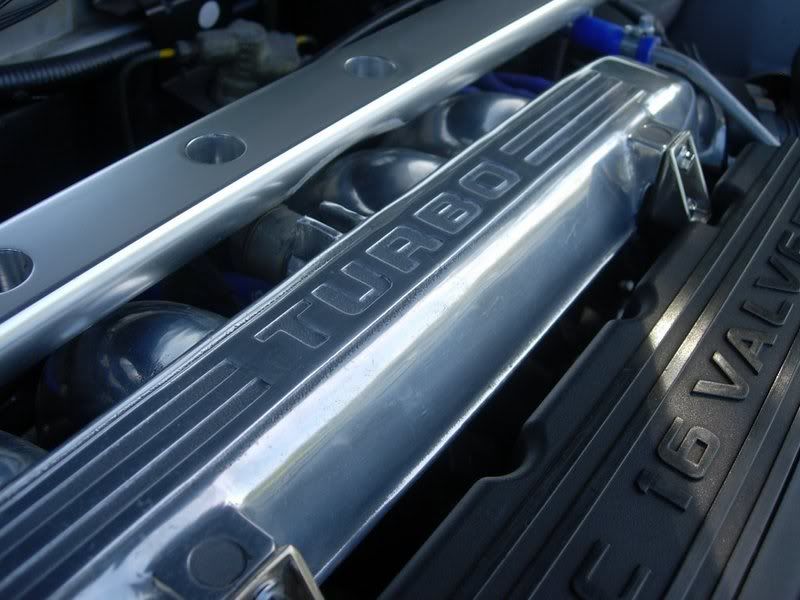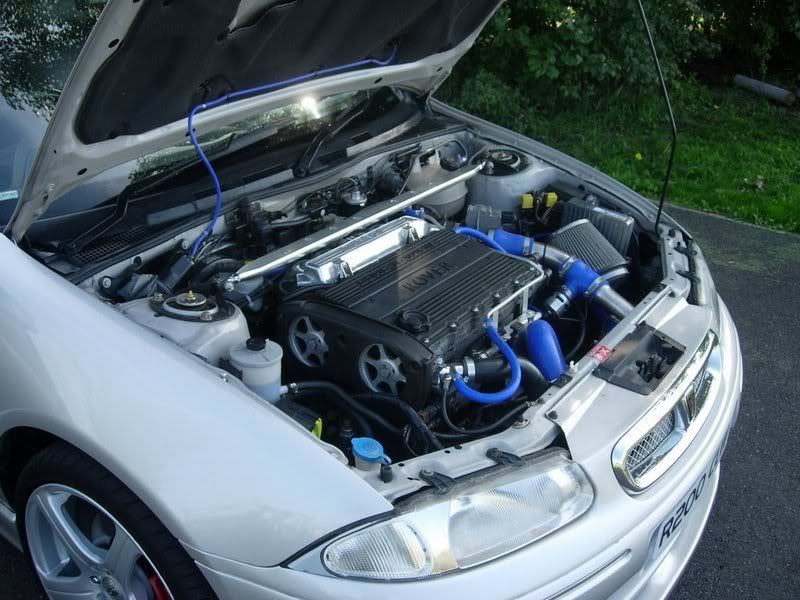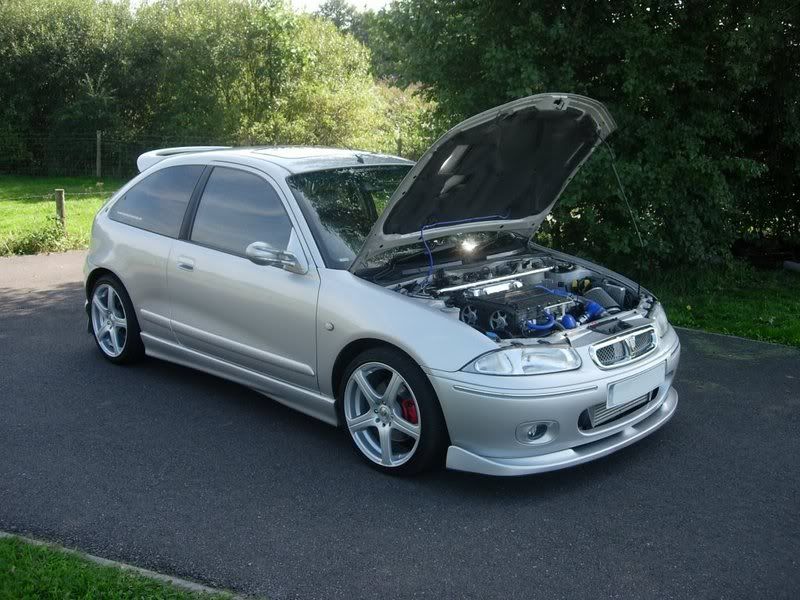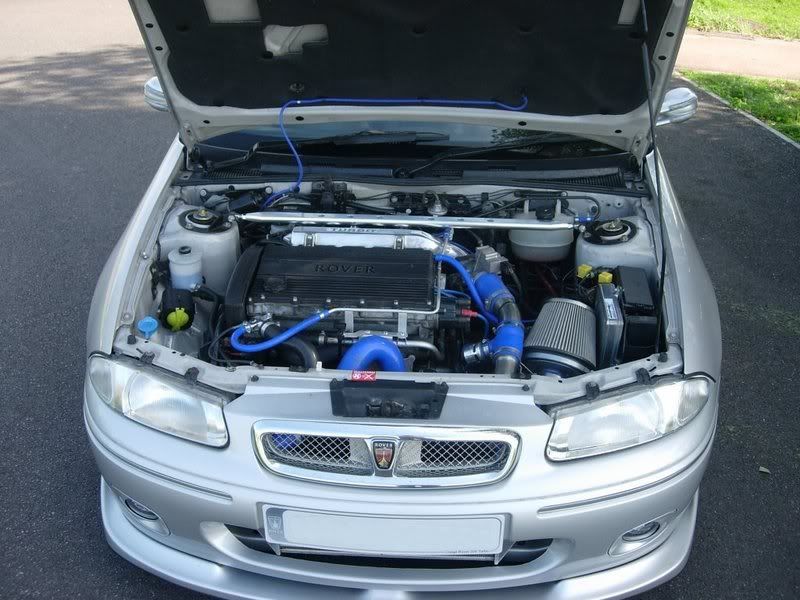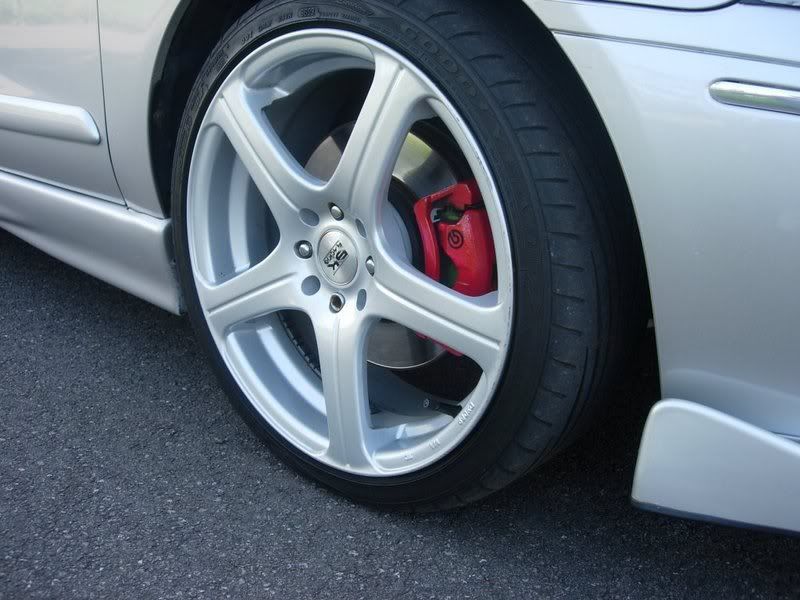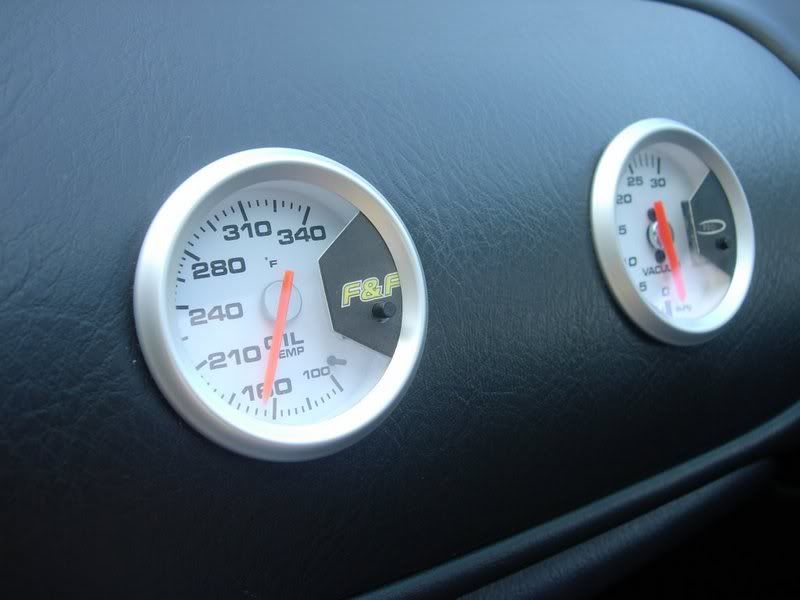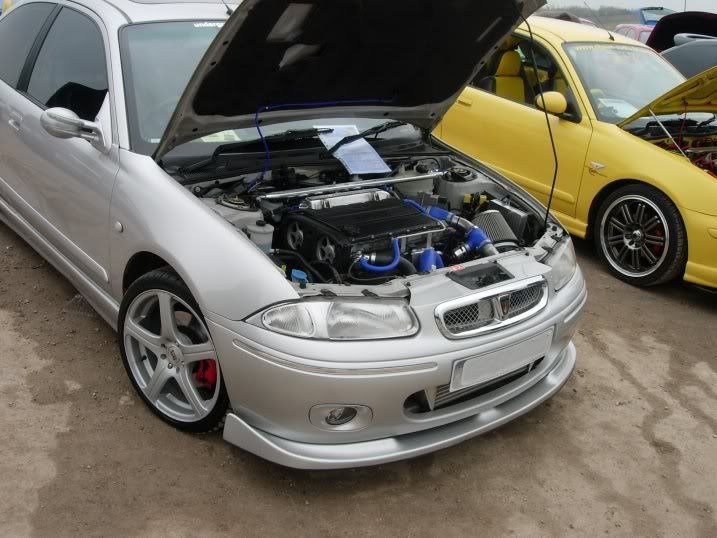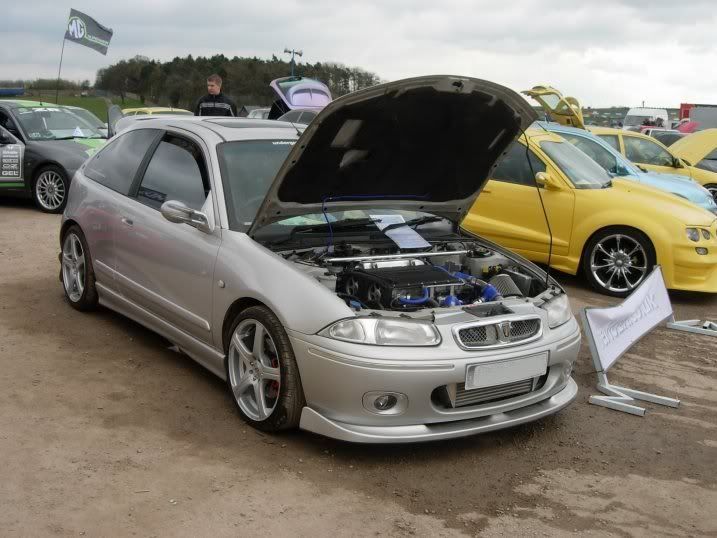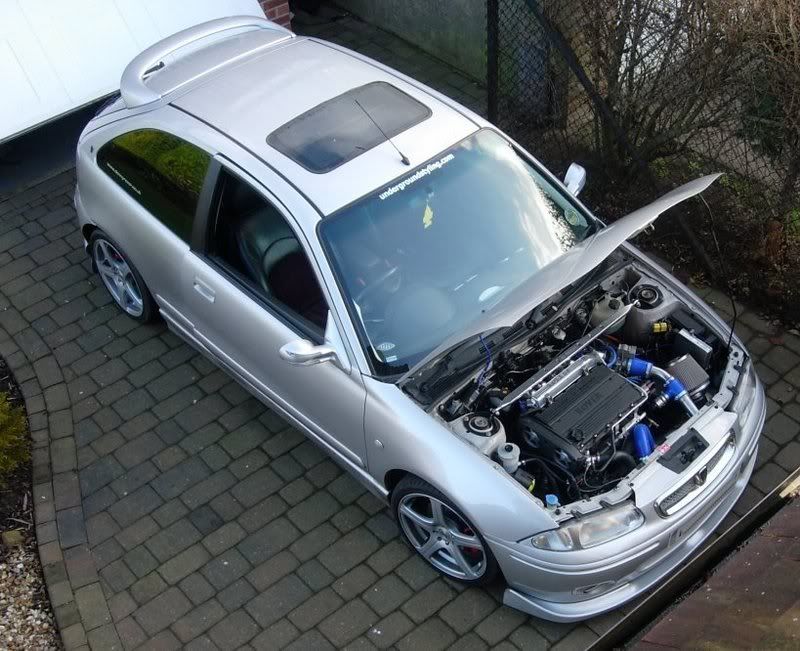 Video of the door poppers can be seen - here -
http://www.donnyrover.co.uk/popper.mov