also IIRC on the engine front, the N-Series was NAC's take on the K-Series - it is used in the MG3SW and in the MG7 but will not be upgraded for the forthcoming Euro (China) V emissions regs.

The NSE is the Kavachi(?) and is also known by letters appearing on the MG6... TTC? is that right?
Nope, the NSE is found in the Roewe 350 and the upcoming MG5 and MG3. The Kavachi is found in the MG6 and Roewe 550 where it is also known as TCI-Tech. It is also found in the Roewe 750 and MG7 where it is not known as the TCI-Tech! The MG 3SW does indeed have the N Series, as does the MG TF. Early MG7s had N Series engines rather than Kavachi engines.

Is that everything sorted, or have we missed something?
:doh: so now I know my NSE from my TCI-Tech!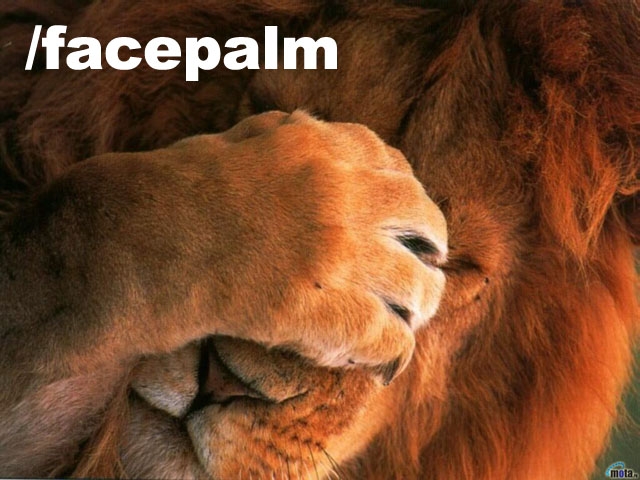 Cars are built to make revenue, jobs and tax for the goverment I always keep this in mind when I buy a car.
of course there is great danger in believing this, as it would be an argument for wasting your money on buying a car which was not what you actually needed.
History is littered with examples of things produced which were not what the market wanted in the name of national interest. Generally, these examples are ones of total FAIL.
The modern Bentley is a fine (largely*?) British-made luxury car which I couldn't a) afford b) get in my garage.
(* isn't there a "small" Bentley partly(?) made in VW's famous "glass factory" in Dresden?)
However, people looking to buy a standard car can do much worse than buy an MG if they want to buy a car whose manufacturer is backing Britain with design, engineering and assembly...