So after stripping some mods of my rover 25 mk1, because I am preparing to sell it, I have some of my mods up for sale.
Lexus Lights which I fly eyed when i first got them because I didnt like the clear shiny look they had. Fly eye stuff can be removed with some liquid you can buy from fly eye.
They are 100% legal aswell so don't worrie about that. They are LED and both work fine. £50
Original MG ZR Leather Gear Knob, Twist type (great condition) (SOLD)
Real Carbon Fiber effect dash strip off Rover GTI. All 3 rear clips too. (not the standard crappy fake carbon in most ZR's) £20
Carbon fiber effect centre dash insert £10
Green Cotton Cone Air Induction. I have covered around 2500 miles with it. You can either buy extra tubing to sit it or just strap it straight onto the engine like I did. Some say this is the best cone filter for the 1.4L engines. £20
Rover 25 Original radio, needs decoding and missing a button. £5
Meshed Rover 25 front Grill (SOLD)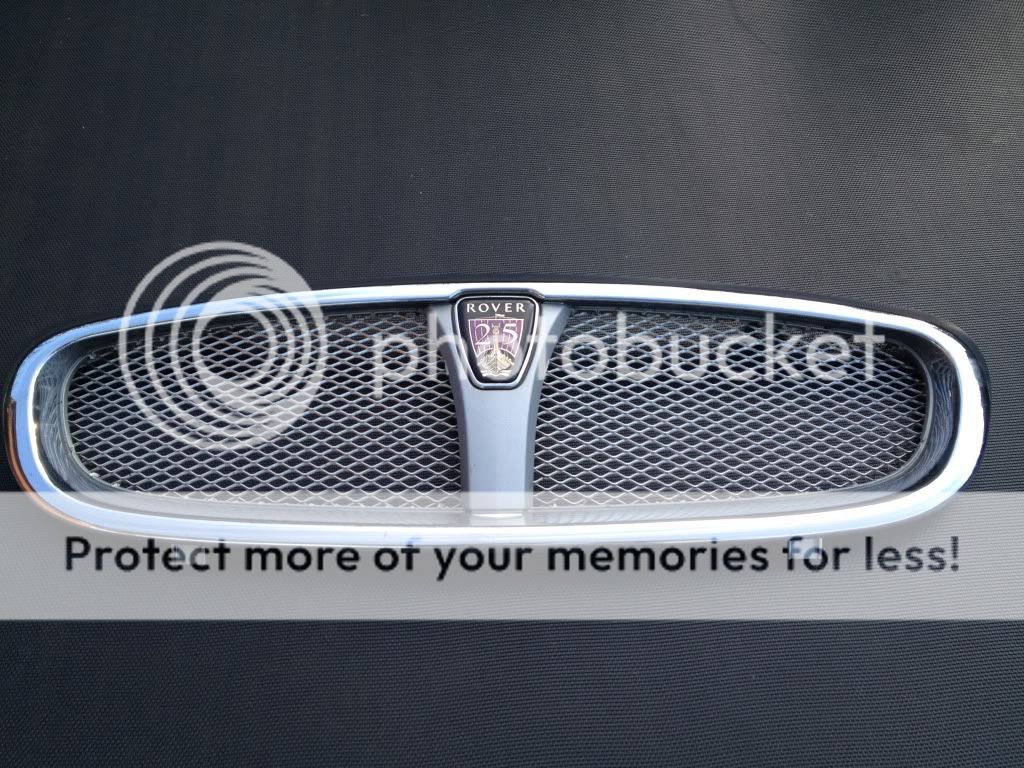 Some items may cost more to post than others and if so I will ask for some money towards postage.
Hope you like what you see,
Rowley