so i really do need to get some centre caps for my wheels and I wondered what people normally put on their 17" straights.

Do people tend to just stick with the standards or are there any alternatives?

my straights are black and so I was thinking of just getting the standards and spraying the silver surrounds black but I was hoping that there were maybe some special ones like xpower branded bits and bobs.

Any thoughts?
you could got something like this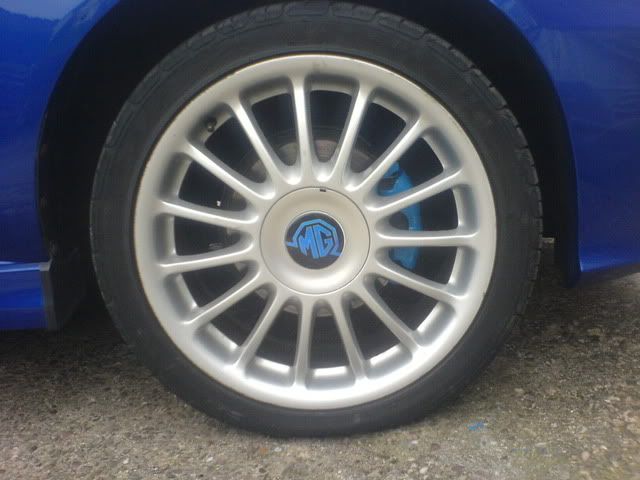 Russ