Discussion Starter
·
#1
·
Yesterday was the day Jon Norris came over to the Netherlands to sort out my HGF and replace other things. As the head was off we also fitted the Mike Satur 4-2-1 manifold, which was still a relative pain to fit in. Everything went pretty well! One set back was a small rubber sealing O-ring that had snapped and needed replacement (else coolant leak), which required unbolting quite a few parts. Finding a spare proved to be a small challenge too, but nothing Jon couldn't handle and looks like it's all good.
Everything put back together, the engine fired up like nothing had happened. Took her for a spin and I'd almost say I could hear her laughing out of joy
So now that the major stuff seems to be fixed on the car, I'd say it's only fair to become a supporter of the forums.
All that's left to say is...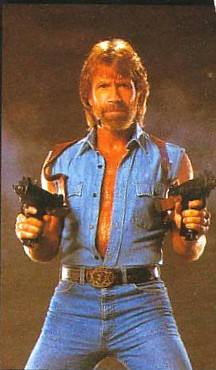 ..Get Norris-ed
​