Discussion Starter
·
#1
·
Change the "ZS face" / power micro-exposure exposure MG3 new report
2017 年 16 月 13 日 16:17 Source: Car House Type: Original Edit
iao Hao
Recently, we from the Ministry of Industry and the Ministry of Industry to obtain the new MG3 models of the declaration of information . According to the picture, the new car mainly for the front part of the shape of the more adjustments, using the MG and ZS models similar to the family before the face, compared to cash models more fashionable. Power, the new car will continue to carry 1.3L and 1.5L two naturally aspirated engine , but the maximum output power slightly improved.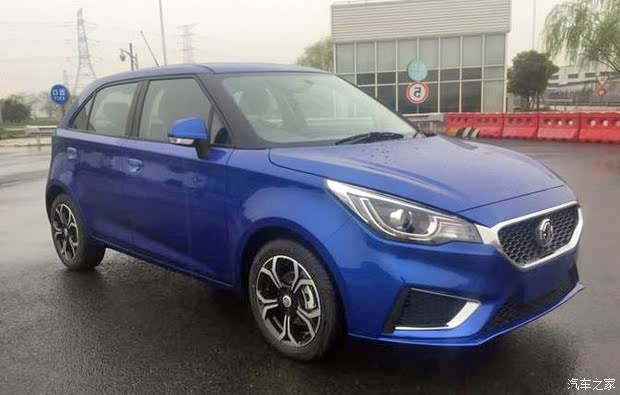 Appearance , the new MG3 front air grille from the previous V-type design to the shield-shaped chrome border + black honeycomb with the style of the network, chrome border on both sides of the headlamps connected with the angle. At the same time, the new car headlamps group has also been redesigned, pick the trend with the lens, making the new car "eyes" more sharp. In addition, the new car front bumper lower air intake also uses a new design, the overall style of more sporty atmosphere.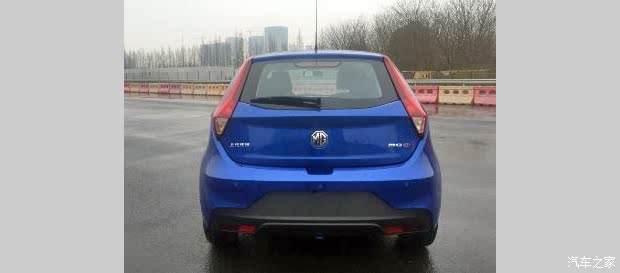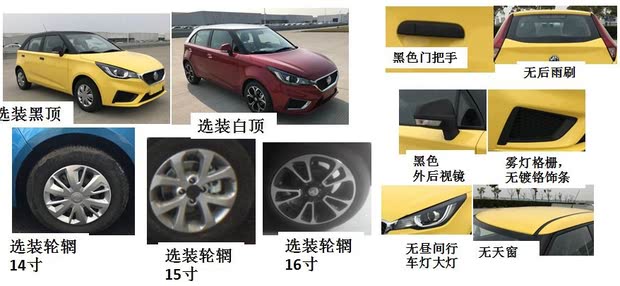 In the rear part of the new car's taillight group, the lamp chamber has been redesigned, and the lines on the door of the tail door have been modified to make the edges more clear. In addition, the new car door switch was moved to the tailgate seams, and then the bumper style also changed. In addition, according to the different models, the new car will also be equipped with black / white roof, 14/15/16 inch steel or aluminum alloy wheels and so on.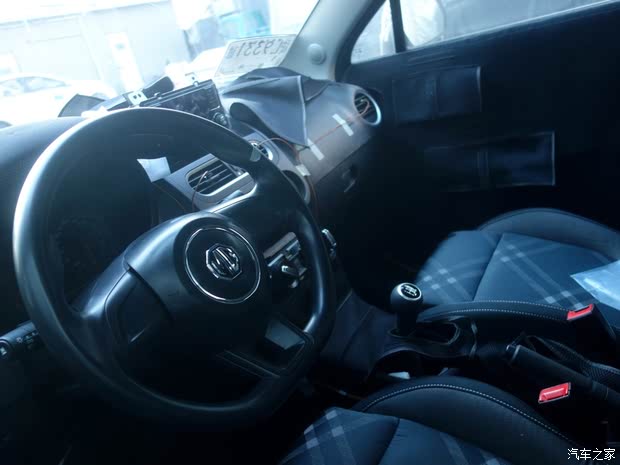 According to the previous exposure of the spy photos of the interior, the new MG3 facelift a more sporty three-spoke steering wheel, while it is also for the air-conditioning knob to adjust the style, the rest of the cash changes compared to cash. In terms of power, the new MG3 will follow the existing 1.3L / 1.5L two naturally aspirated engine , the maximum output power of 96.5 horsepower (71kW) and 111.5 horsepower (82kW), compared to cash increased by 4.5 horsepower and 2.5 horsepower. In terms of transmission systems, it is expected that the new car will continue to match the 5-speed manual or 5-speed AMT gearbox . (Text / car home Diao Hao)
Source URL:
http://www.autohome.com.cn/news/201704/900917.html
Sadly it doesn't look like the new 1.0T engine is going to be released in this car.
Cheers..