well she's finally being picked up tomorrow :bgrin:
we have had good times together and not many bad!!
here's a little poem........
i loved her smile
i loved her speed
i loved her comfort
i loved the need
she had style
she had grace
she had ability
to give chase
i miss her sound
i miss her name
i miss her stealth
such a shame
i got a pair of wheels for a fiver toady so it was off with the shocks and brakes
..........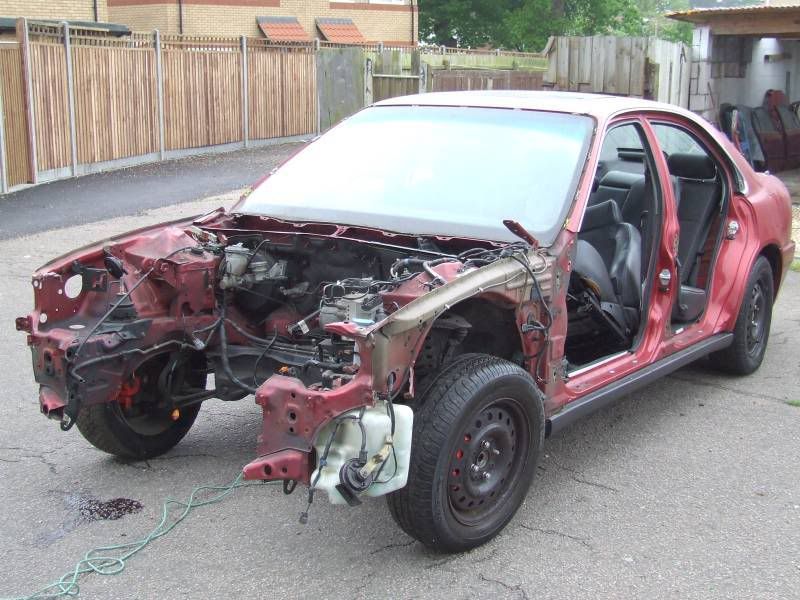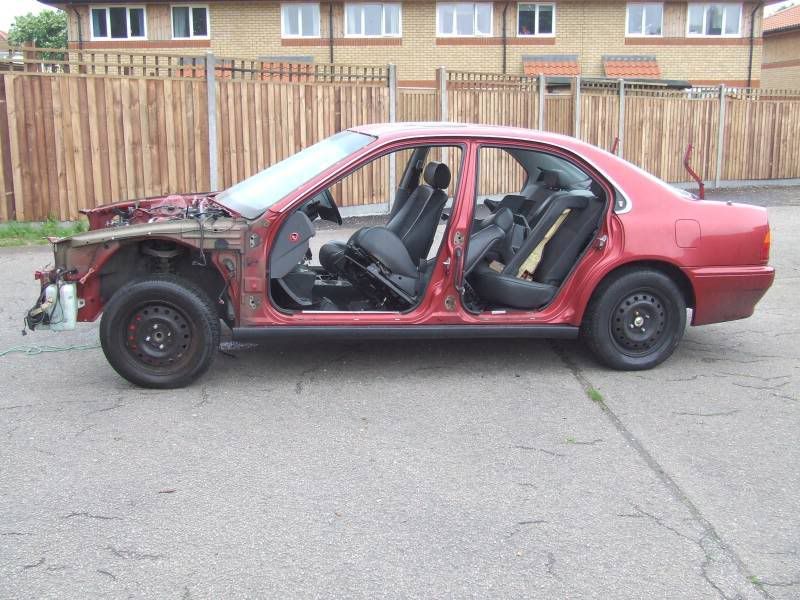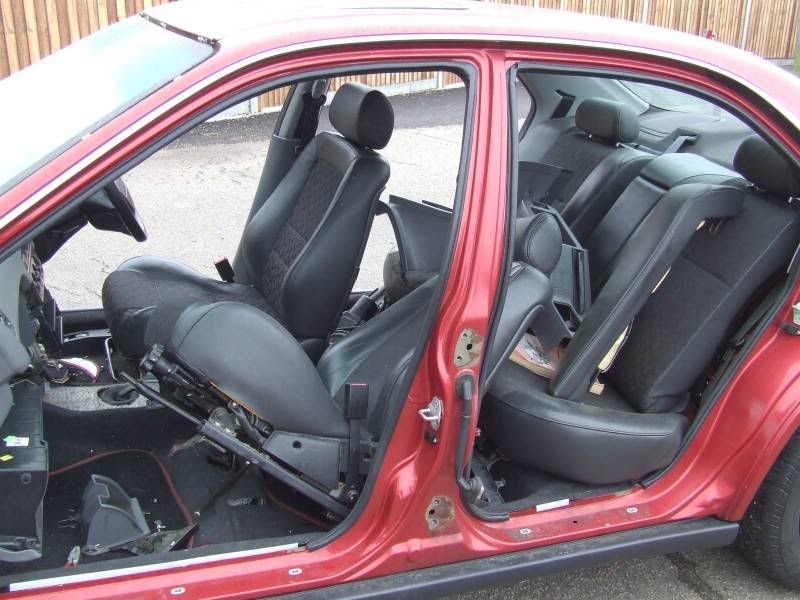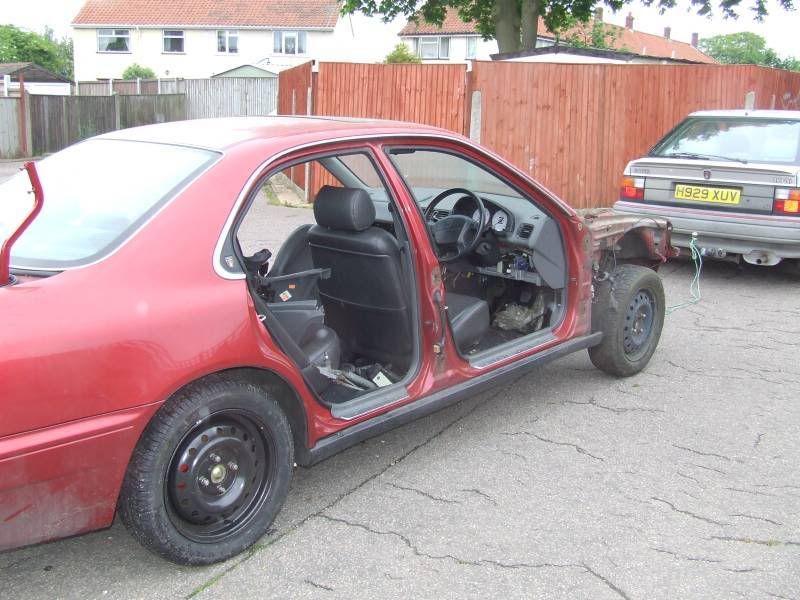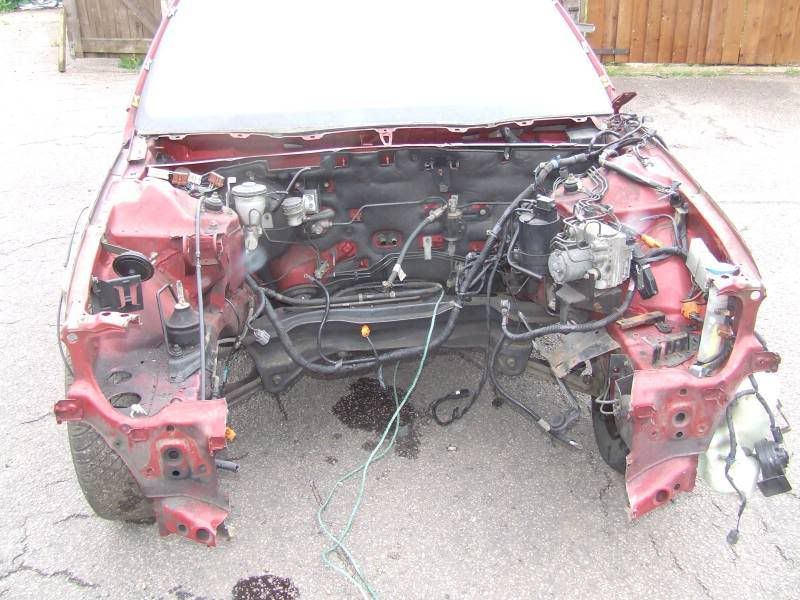 once thecar was out of my garage i could get on!!!
2 hours later.......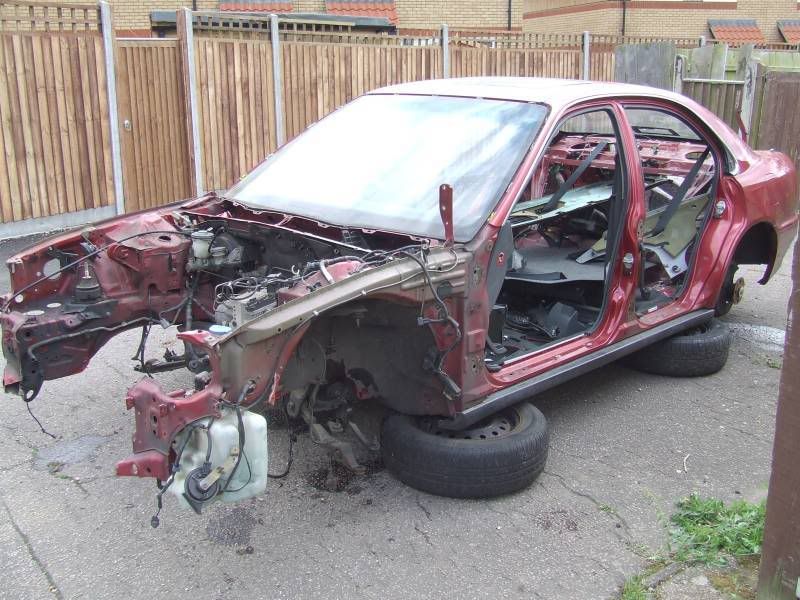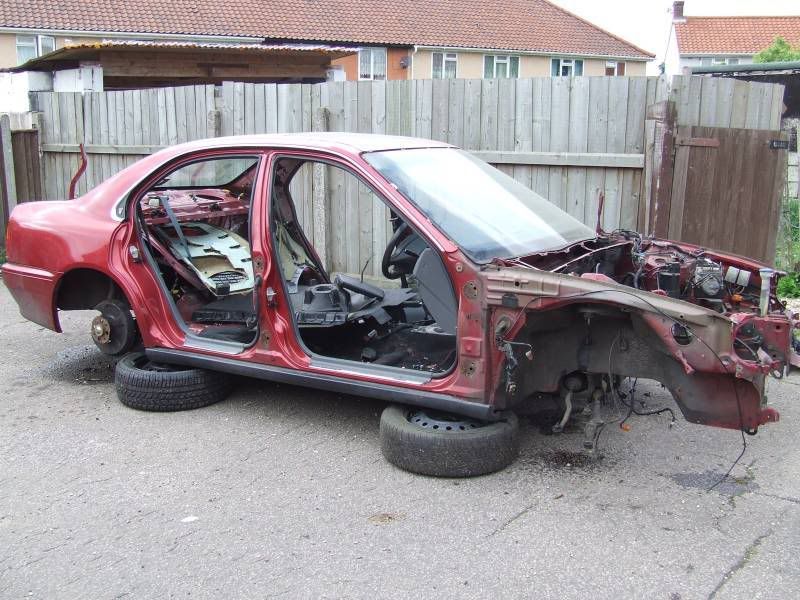 this what she looked like 4 months ago.......