Im selling after finally retiring my last AGP system.
One excellent condition Hercules Radeon 9700Pro, boxed with all accessory's and disks including the full version of The elder scrolls 3: Morrowind.
Its ideal to bring an older AGP based system up to full DX9 capability. Ideal for Full Vista aero support. Still capable of playing games better than many budget cards out today, thanks to its 256bit memory bus!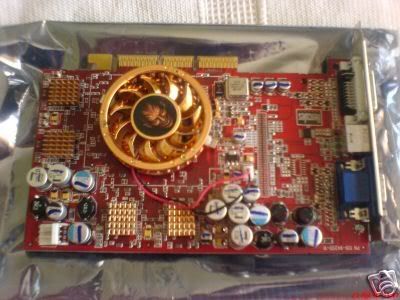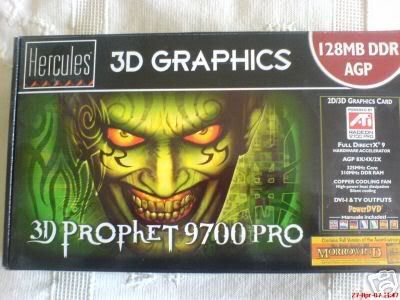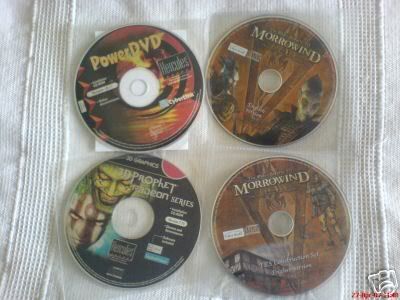 £35 delivered