Discussion Starter
•
#1
•
Hi, basically I am rebuilding a kitcar called a GTM Libra, but all the running gear is mg/rover so I am hoping someone on here may know.
The car usedto have a 1.6 k series motor (mems 1.9 i think) The rover motor not the honda one.
I have replaced it with a vvc 160 mems 3 motor from a TF.
Basically if anyone on here has put a vvc mems 3 in a rover 25 etc or similar then it'll be a very similar excercise wiring wise.
I have pretty much all the wires wired in apart from a few from the smaller ecu plug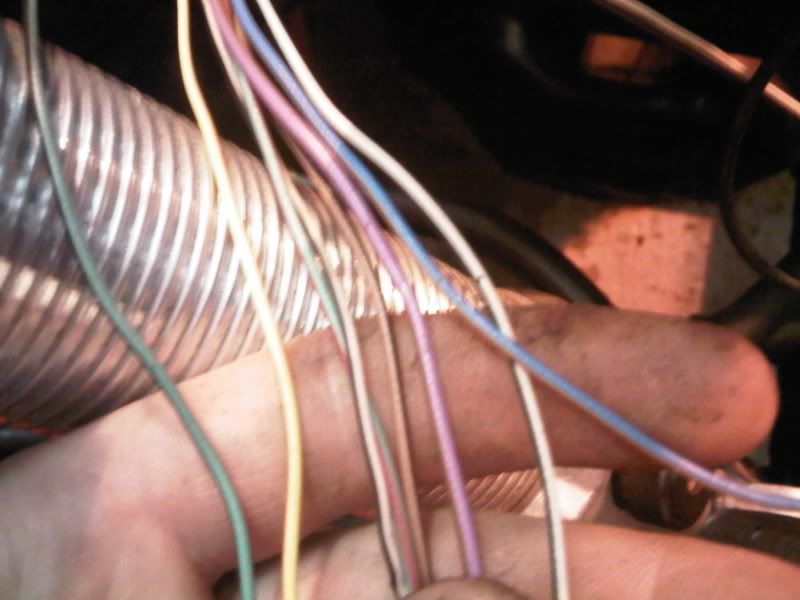 And 2 brown wires to the relay pack (im guessig these are a live to the relay pack but itd be great if someone could confirm) and also a white wire from the relay pack which isnt on the pic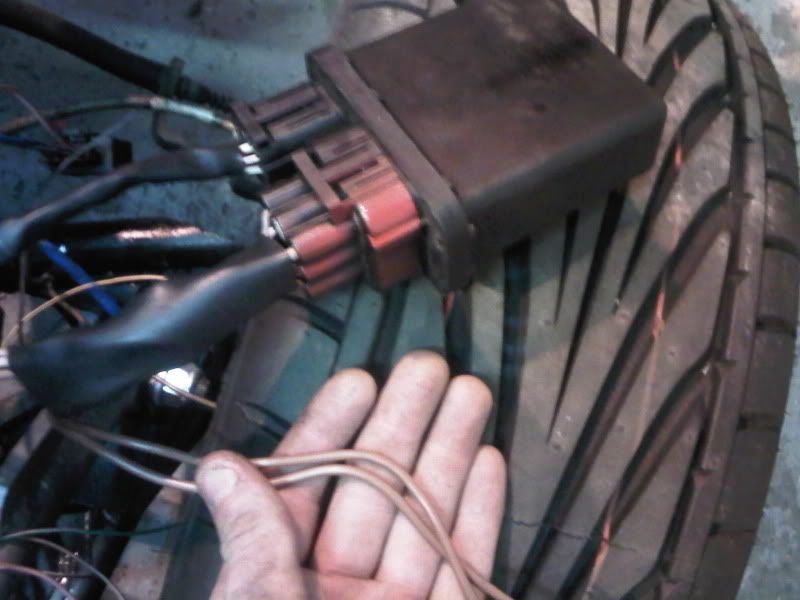 If anyone has done a similar conversion and could tell me where the wires go or what they do, that would be great. It's likely that some of the wires may not even be needed, i just want the thing to run, the 5as, immobiliser side etc is all done and working. It is literally just the wires shown I need help on.
Would massively appreciate it if anyone could help!
Thanks
Ryan