Right, I've decided to write this for two reasons:
1) It's a very common question on here.
2) I've done it myself.
Why should you do it? Erm, actually if your happy with your 84ps 25, no reason at all. The car is still perfectly driveable.
If you should decide to go ahead and do this, TELL YOUR INSURANCE COMPANY. Your about to add 20bhp to your car and if you don't tell them and your involved in an accident, your screwed, and so is the third party.
IT'S ALSO ILLEGAL.
So be a sport and tell them. Direct Line have had me down as 103bhp for the past 3 years I've owned the car, apparently, so me doing this made no change for me. You never know your luck.
You can download the whole thing in pdf format below.
Warning, apparently everyone else's cable's are shorter, not longer, so I'll ****.
20BHP please!
<- click here!
*Now back on line*
As a lot of people have asked, the final results should look something like this: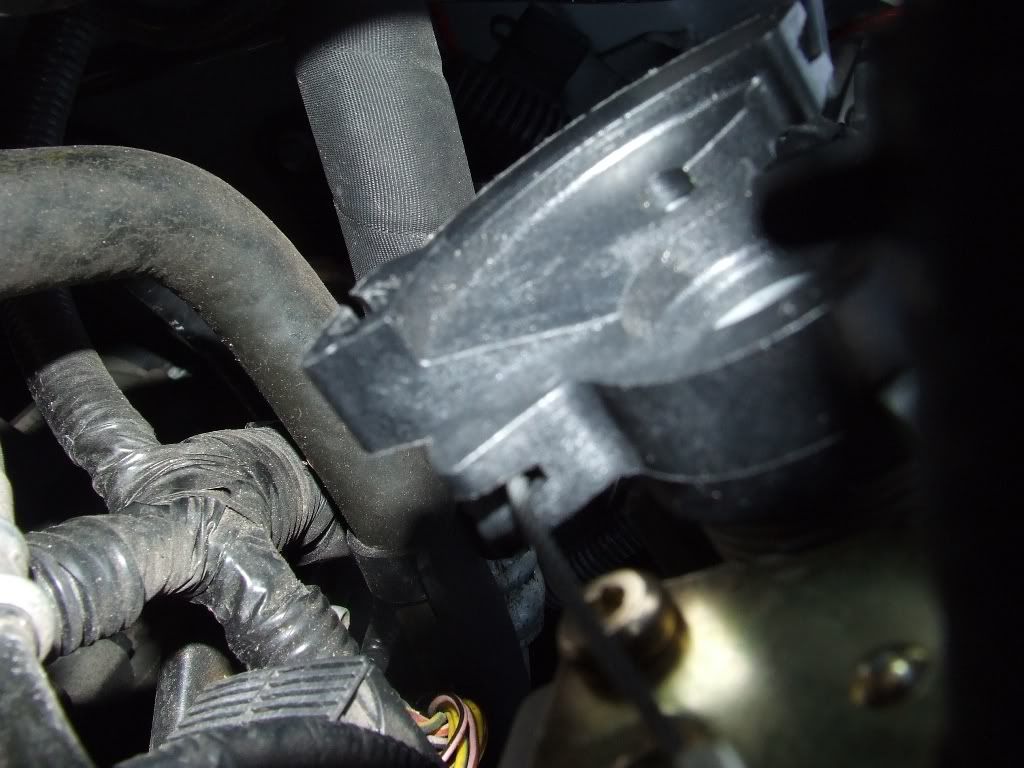 Cable follows the inner route of the cam.armature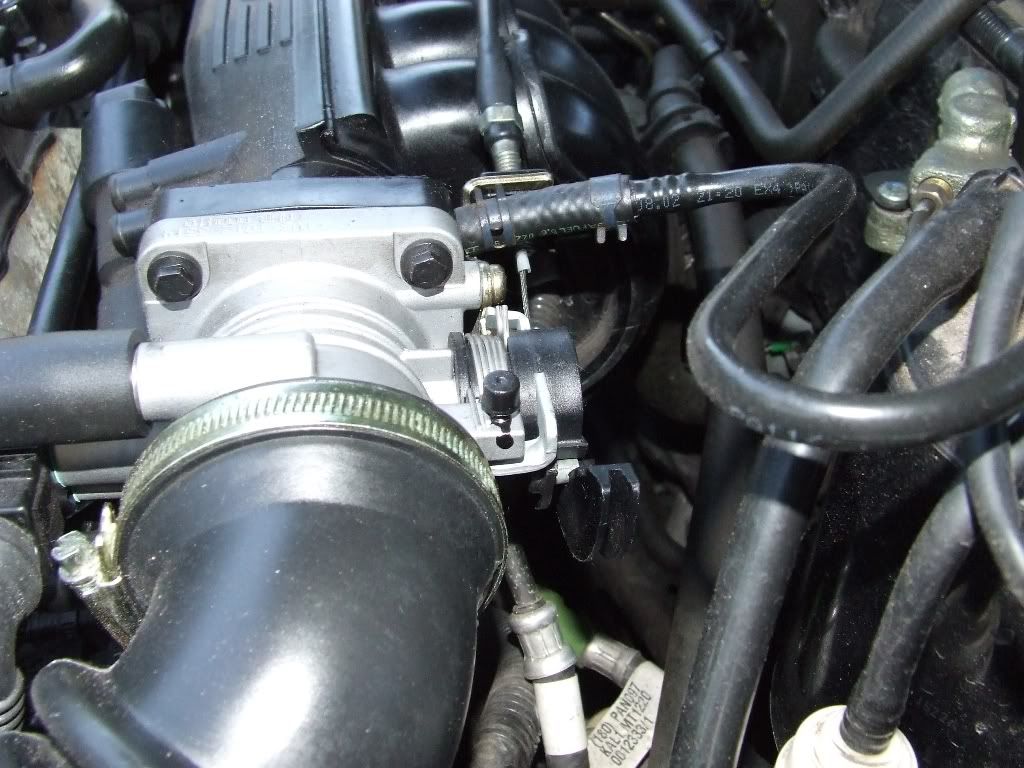 The final version looks like this.
Throttle action - should be nice n smooth
Engine running
Enjoy!
If you find this guide useful, please show me some love and give me some rep.
Cheers,
25Exec.