SOLD
2002 (52) MG TF 115 (1.6)
I bought this car earlier this year and have just finished rebuilding it.
The car has just had a replacement front wing, bumper & bonnet (Damage was minimal and not linked OR Recorded!, Pictures below to prove).
New Parts:
- Re-Conditioned Head
- MLS Gasket + Head Saver Shim & All Associated Top End Gaskets
- Cambelt + Water Pump
- Stainless Underfloor Rad Pipes
- Two oil services (Cheap to Flush, Castrol GTX Now)
- Replacement OEM LQW Matched Wing, Bonnet & Front Bumper
- New Spark Plugs, Oil, Air & Fuel Filters.
- New Disks & Pads all Round
- New Tyres All Round (Matched) 205 Rears, 185 Fronts.
- New Rear Window (Professionally Fitted).
- Nearly New Alternator (Done under 1,000 miles on my ZR).
Key Facts
- Roof is Near on Immaculate (Rear Window Excused)
- Interior is Near Immaculate, All Electrics work as they should.
- Door Handles are abit "Worn" (Exterior) but i will try and get these re-painted before the end of the week.
MOT:
Sept 2012
TAX:
Sept 2012
Mileage:
47,000 Miles
Registered Keepers:
5 (from New)
Sadly there is no service history with the car but most of the future common problems have been sorted & replaced for uprated parts.
Pictures:
(Note: Car hadn't been polished for these pictures, but will be by the time it sells!)
Coolant Pipes: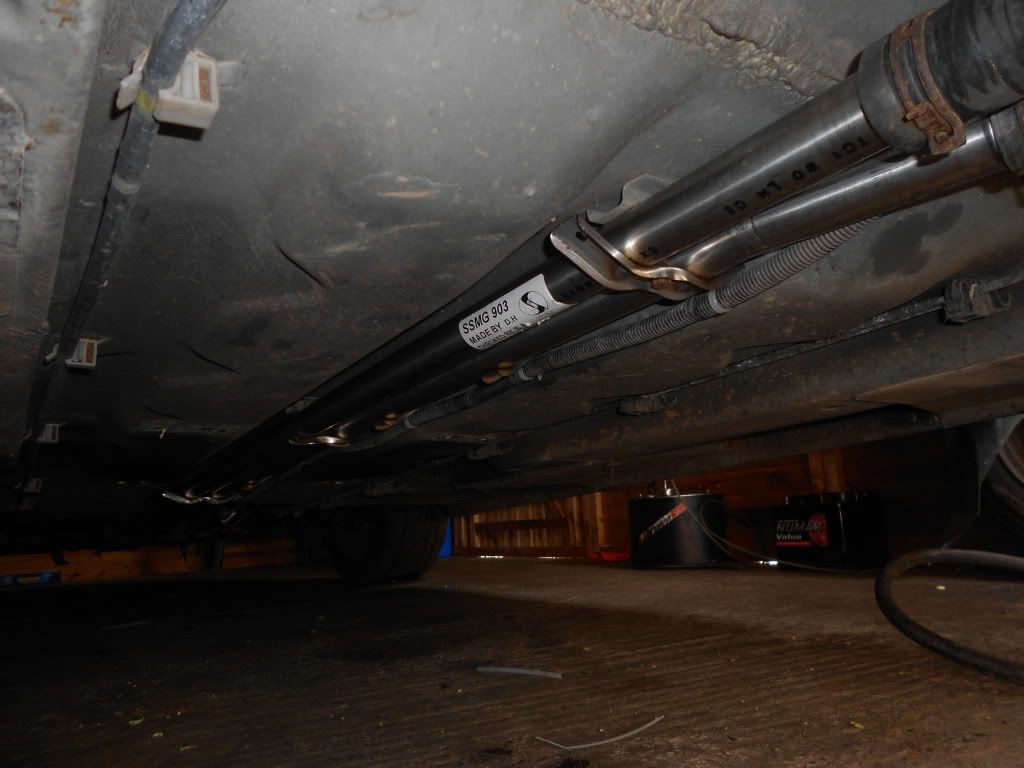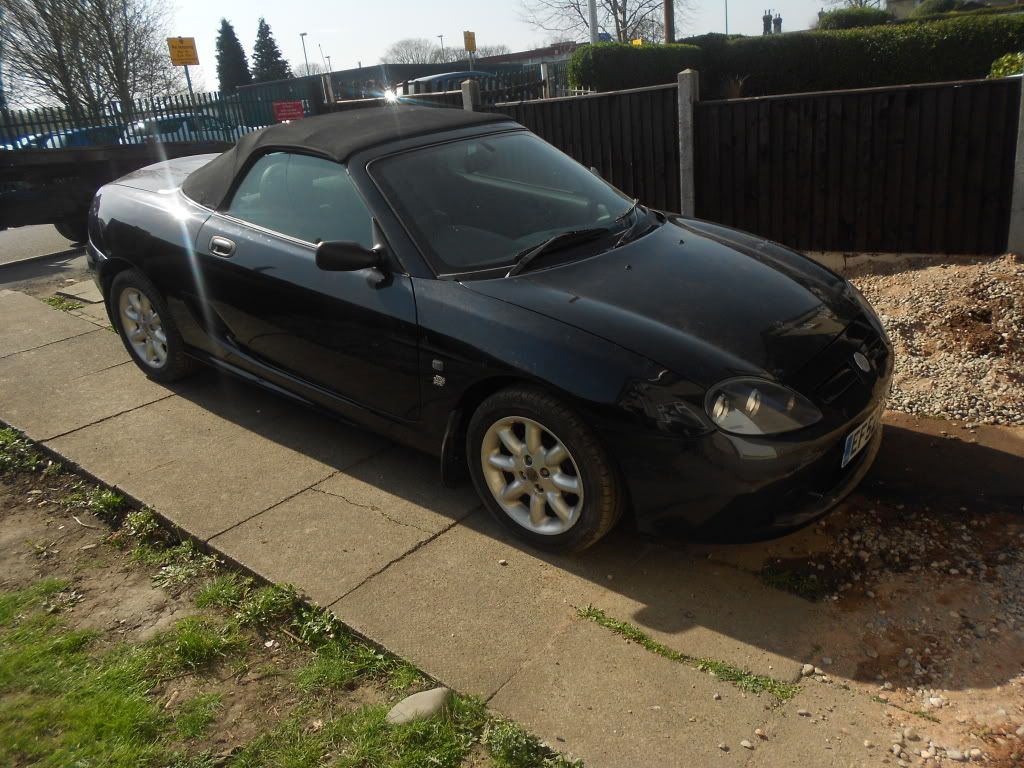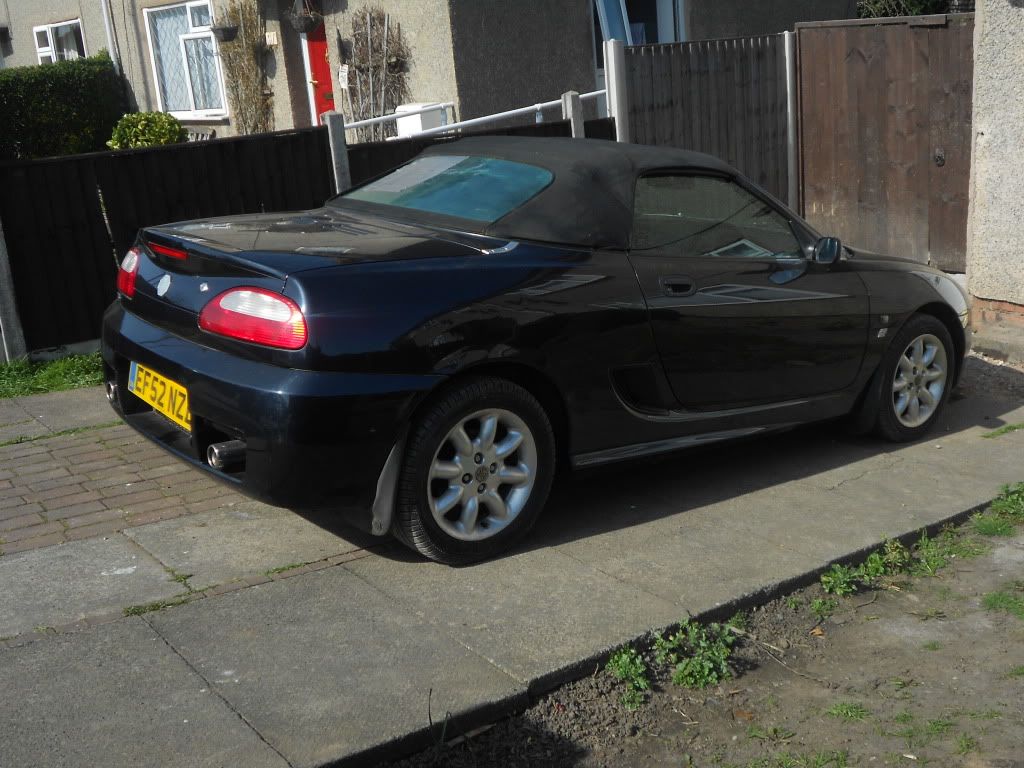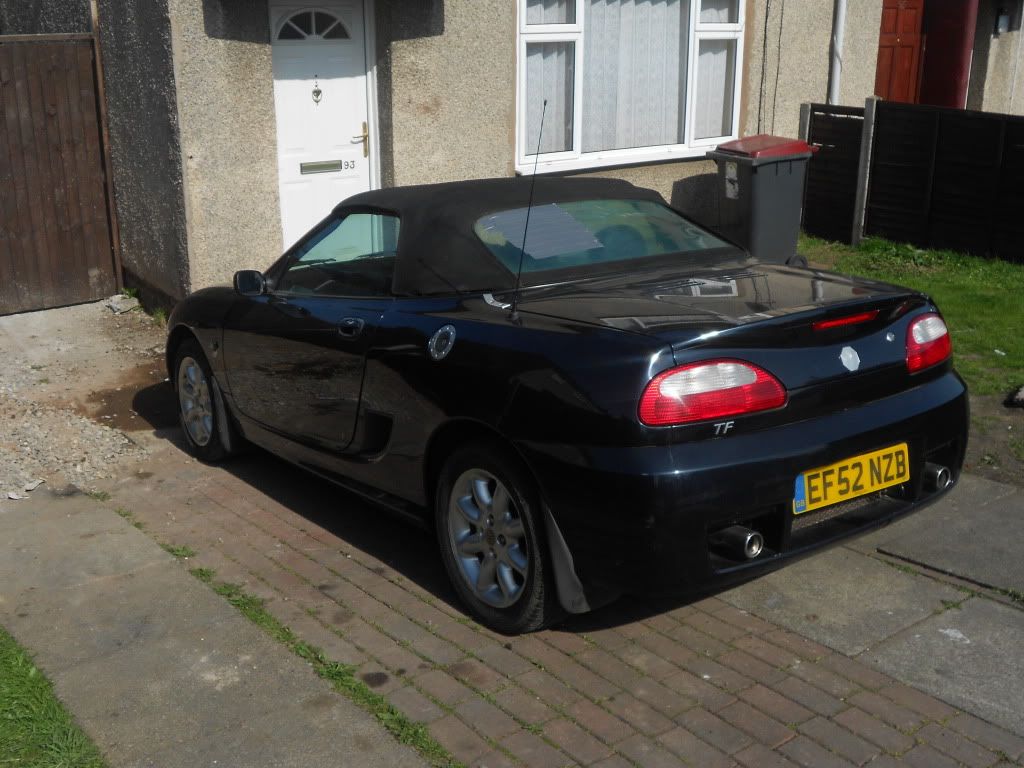 Before Work Began, Dented Wing, Dull Bonnet & Cracked Bumper: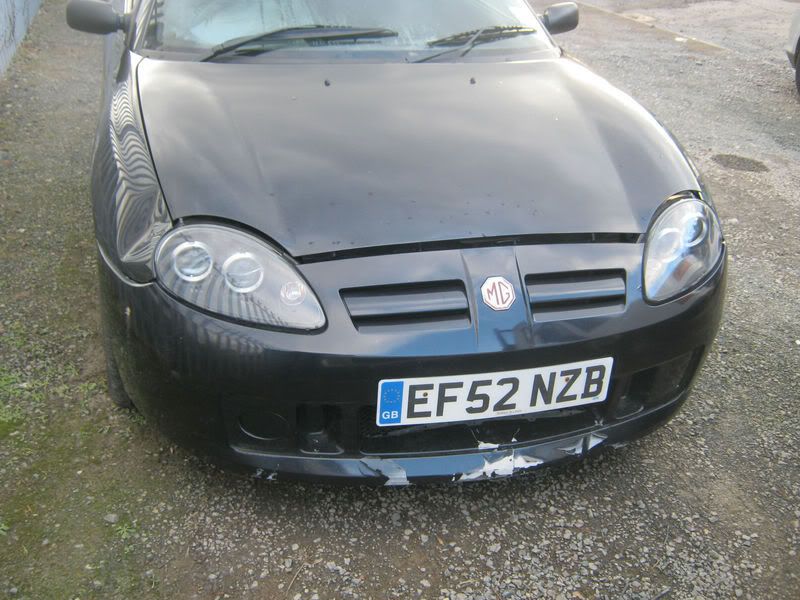 Car is located in TELFORD (TF4).
I am a fully insured and registered trader so you are welcome to come and test drive the car (You will need to bring your license card).
Call or Text Gavin on 07769116033
I'm open to offers or Part Exchange, It's priced to sell so no silly offers please, It's had most of the future problems rectified, You shouldn't experience any issues for a good few years yet.
List Price:
£1,995
NEW Forum Price:
£1,750 or Close Offers & P/X Welcome!